The Details
With less then 100 days left until Christmas, it's time to start thinking about this years family holiday card.  This package is designed for those who like to have new family portraits on their Christmas or holiday cards to share with their friends and family.   
However, if it is time to display a  current family portrait over your mantel, you have the opportunity to purchase a large canvas or any other product that fits your home decor.  Let's not forget that portraits make great gifts.   'Tis the season to be jolly AND get holiday gifts that always thrill! 
In addition, I wanted to incorporate a way of helping local families in need.  Read below to find out you can be a part of making a difference in someones life.
$250   -   Sunday, Oct 8 or Oct 15
Session Includes: 25 minute shoot time, (50) Custom Christmas Cards, (1) 8x10 Print, (3) Social Media Files to share with friends & family
BONUS     -     BONUS     -     BONUS
Bring a grocery bag with non perishible goods  or new/gently used pair of shoes and receive two 5x7 deep matte prints.  
Items will be donated to local families in need.
(One offer per paid session)
Click the button below to request your session.
Book Now
Our Charity Partner
Calvary Church owns and operates a food and clothing outreach in downtown Naperville. This ministry provides food and clothing for people in need while also offering prayer and encouragement.

Bring a grocery bag filled with a minimum of five non perishable goods or new/gently used pair of shoes  to give to a family in need.
In exchange of your generosity, Veronica Adams Photography will give two complimentary 5x7 prints selected from the images chosen for the Christmas card.
*Please note this offer is good one time per family.
About the Location
The preserve is a wonderful location with over 300 acres to capture a beautiful family portrait for your mantle or Christmas card.
Book Road & Hassert Road
Naperville, Illinois 60564
A Selection of My Work
click/tap to view bigger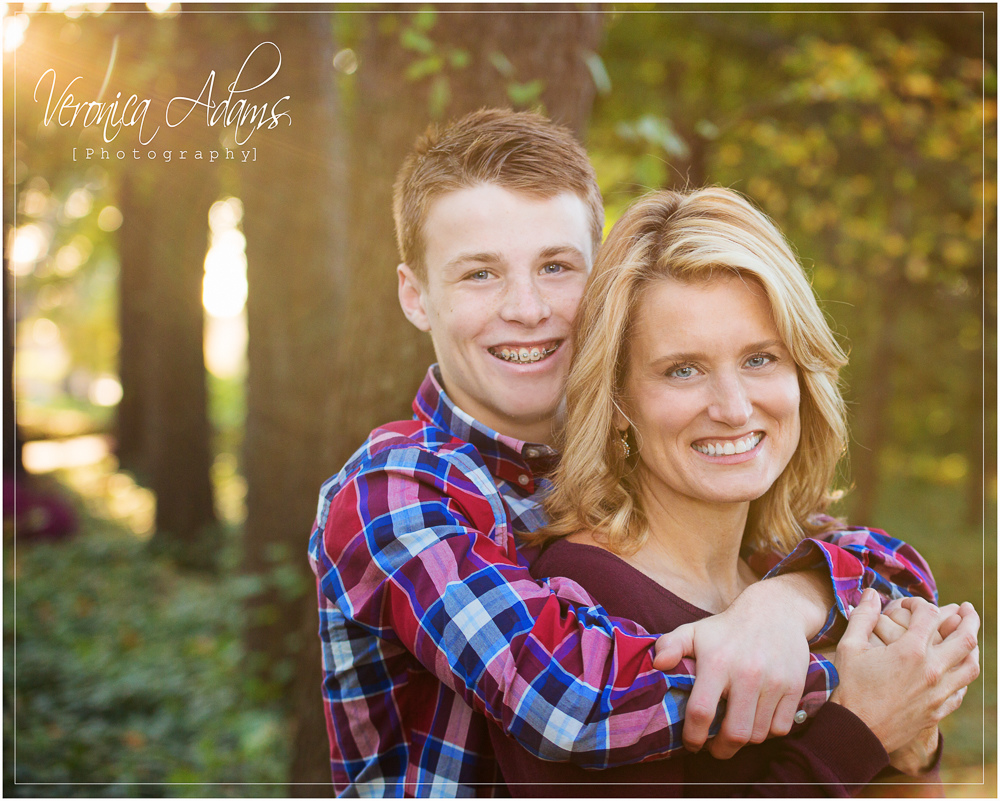 Products & Gifts
In addition to your prints, there will be a variety of printing and gifts options on display for you to add to your order.
Two 5x7 Prints
As part of your charity donation of groceries or a gently used/new winter coat, our gift to you are two 5x7 lustre prints,  with your favorite image from your Christmas card selection.
Holiday Cards
We will have a variety of unique holiday cards on display for you to choose from. We look forward to designing a one-of-kind card that stands out - just for you.
Canvas Wall Art
Our high quality canvas prints are made to last for generations without fading, are the best way to show off your images, and come in a variety of sizes. We can work with you to create a custom collage with your favorite shots.
Custom Mobile App
The best way to show off and share all of the images from your shoot? be sure to ask us how you can get your own custom app that saves right to your mobile devices, to have with you always. You can easily share the app in person, and online.
Product Gallery
click/tap to view bigger
Getting to know your photographer...
I am the daughter of the One True King
I am a "Middle"
I am married to a super supportive man.
I'm a TV binger. Netflix, Amazon Prime, HBO, & Hulu.

I'm a mother of two very talented men.
Canon Shooter!

Air Force Veteran.
I love 90's rap.
Blue ink pens - always!
I once caught a fly with chop sticks!
I should have stock in Franks Red Hot Sauce.  
2017 Fall family mini sessions
Things to Note...
Mini sessions only allow for limited shots.  
To get a large variety of shots, you will want to book a full session.  
Complimentary print credits are not accepted for our mini-sessions.
Only one Bonus offer per paid mini session.
Book Now