Creative  |  Stylish  | Award-Winning.
Beautiful photographs of you and your baby is the perfect way to remember this special time in your life that you never want to forget! 
Hi, Im Carmen from Dudools Photography. I have been a photographer for 15 years and now I love it more than ever! Photography has the ability to turn a house into a home. I believe that being present with your family and loved ones is so important and that every family has a story to tell. So why not tell it through your photographs? Your baby is only going to fit in your arms this way for such a short time, however you will have photography memories to last you a lifetime! I love seeing how people connect, bond, smile at each other and love that I am able to capture those special emotions with photography that is modern, yet timeless. 
I have a "full service" photography studio. Which means that you will walk away with Custom Art ready to hang and with this Photographic Art, you will be able to relive those precious moments and be reminded about what's most important to you everyday.
Some of our recent work below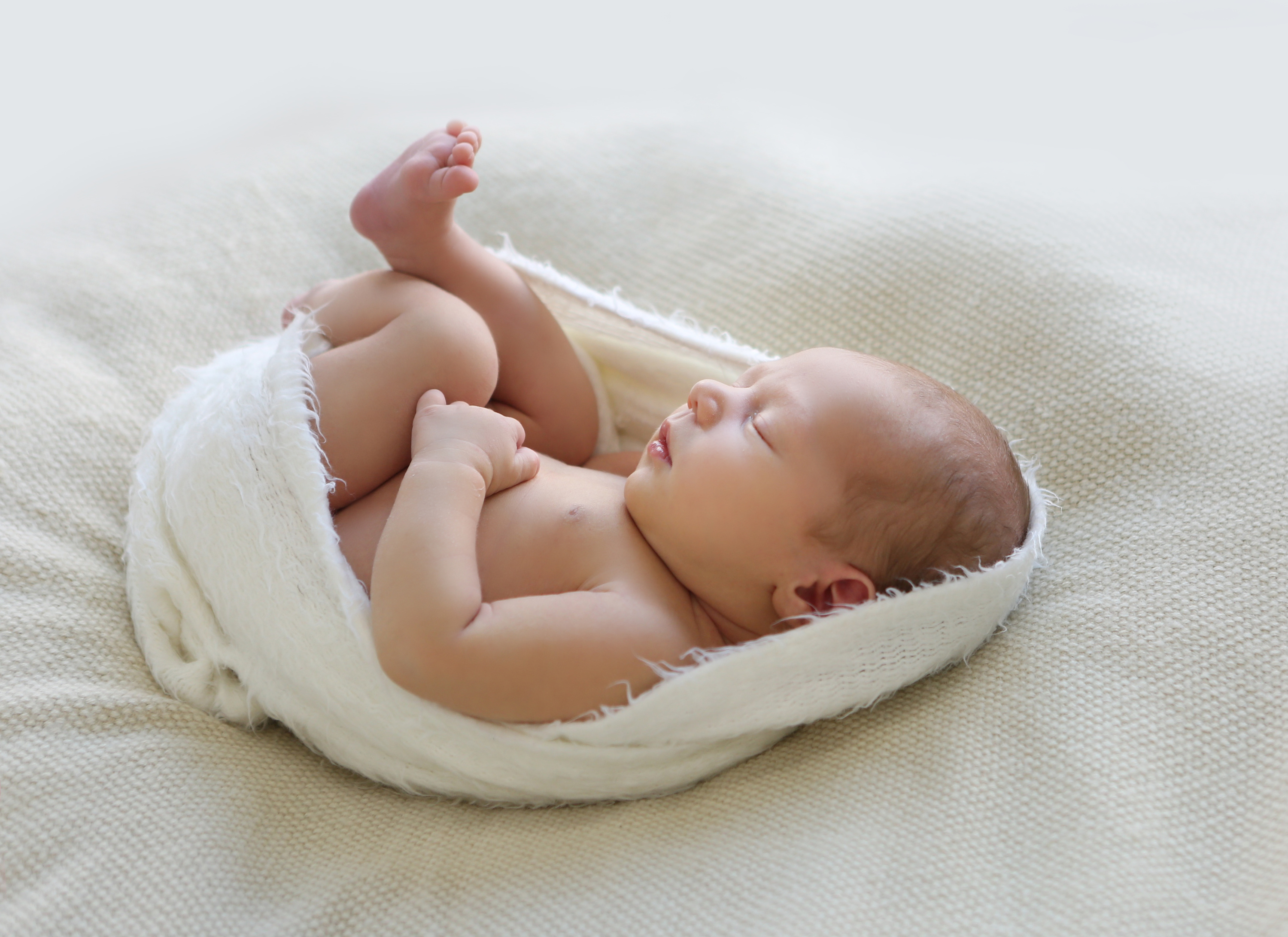 What does Dudools mean? Well its actually just Carmen's nick name. Believe it or not her younger sister who couldn't say her name when she was a baby and it stuck! How she got Dudool from Carmen... we will never know.
Capturing every precious moment in your journey is key, its what Carmen loves to do best. Getting to watch families grow is a true honour and is so rewarding as a photographer. Its important "care" is taken of everything so you feel relaxed, comfortable and look your best in your photographs. It won't be long till you realise you are in safe hands with a wealth of knowledge and experience on our side! Carmen is very good at making you feel relaxed so the images are candid and not forced or posed looking. It is Dudools highest priority to make sure you love these precious images we create for you. Also that you receive the highest of quality in our product. This is part of the reason Dudools is one of the most sought after photographers in Brisbane. With imagery that you and your family will cherish for years and generations to come.
What happy clients say...
 "Thank you for taking the most wonderful photos I've ever seen"...I am so in love with my children and you have captured their sweet bond so perfectly! Couldn't be happier! 
Carmen's ability to capture my daughters unique personality so perfectly is just wonderful. Not only should she be called the "baby whisperer" her products are second to none. I love my photos and cant wait to share them with my family. I would recommend Dudools, to anyone wanting the BEST for their family!
A huge thank you for our session today. We really love your amazing work and highly recommend you to all our friends! I love how you make the shoot super fun whilst keeping it very professional. I cant wait to receive our new album. Memories we can keep forever. Thank you 
Our experience with Dudools has been extremely positive. We have memories from our maternity shoot that will stay with us forever. Capturing our relationship before and after becoming a family.We are so happy with our wall prints and are enjoying them every day!
what do you never want to forget? 
Dudools Photography
Beautiful natural light studio 
14/7 O'Connell Terrace 
Bowen Hills 4006