LET'S TELL YOUR STORY                                                                                 ~ Authentic Photos for Your Brand
Personal Brand Photography for Entrepreneurs and Influencers
Seth Godin
"Marketing is no longer about the stuff that you make, but about the stories you tell."
You need professional photos for social media.

Get authentic photos so you can build relationships with your clients without having to plan and think about taking your own photos everyday.
Get three months worth of social media images in one photo session.

It will help you connect with your audience, increase conversions, save you time and hassle doing it yourself, strengthen your brand!
Your photos will evoke emotion and create more engagement on social media.

You will have more time to spend with your family
You will be able to finish that book you started three months ago
Your pets will behave better :)
Your friends will invite you to more events
In three months will you be telling a different "story"? You won't have to think about it! I will be there to help you out.
Check out some of my work in the gallery below. 
Gallery
Click/tap to view larger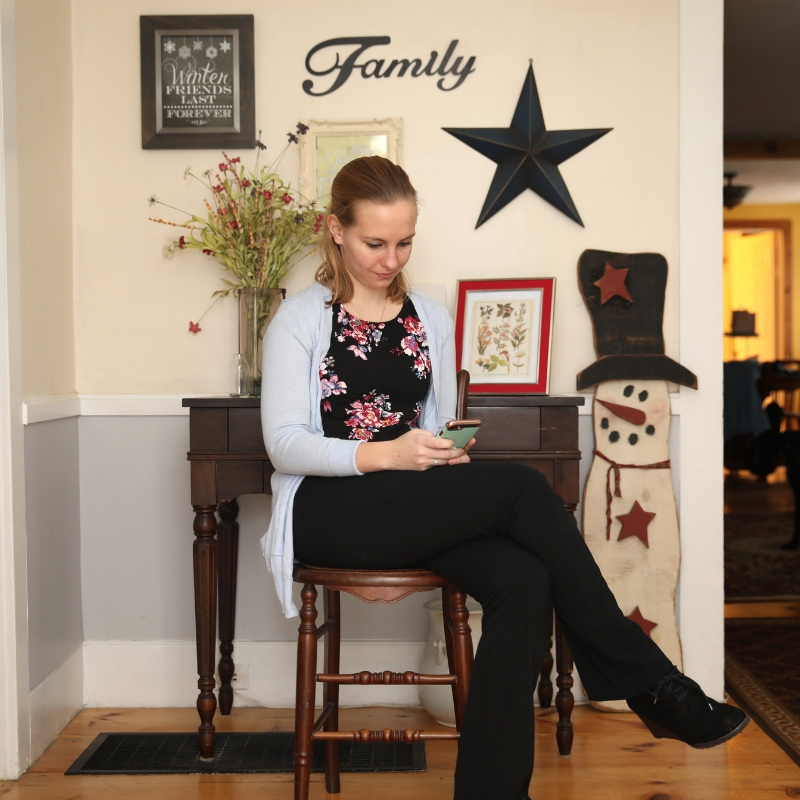 How can I help you?
Hello! I'm Beth Ann Kempf.
I help entrepreneurs tell their stories and connect with clients in a personal way.
The more present and consistent entrepreneurs are on social media, the more clients they will reach.
It is hard to plan, take a selfie, and create a post day after day after day. Business owners social media presence has changed. I want to help alleviate some of the daily stress. This will not only free entrepreneurs up for other things they have to do for their business, but it will also free them up for personal stuff. I know how busy business owners are. I want to take some of the burden away so they can have a little bit of fun. 
I use my acting and teaching talents to get the best photos out of everyone. Hardly anyone likes to be in front of the camera. I get that! I can make it more comfortable and easy.
Click the button below to message me. I'll respond to your questions and we will set up a time to meet.

step 1: contact me
We'll connect via video chat to go through all the main details and see if we'd be a good fit for each other.

Step 2: video chat
If we decide to move forward, we'll plan your first photo session and sign the paperwork to make things official!

step 3: Make it official!
"Your personal brand is a promise to your clients...a promise of quality, consistency, competency, and reliability."     Jason Hartman
Setup a Free Consultation
If you want to grow your personal brand and connect with your audience on a deeper level, I'd love to work with you.

Prices start at $2,000.
Click "Request Consultation" to contact me now and we'll set up a time to meet.