PERSONAL BRANDING
What is Personal Branding?
Personal branding is a powerful opportunity to make an incredible first impression. Your personal brand is the feeling people get when they stumble across your website, see your headshot, or look at your social media photographs and you've got about six seconds to inspire potential clients and customers to stay engaged with you. 
I know how important this connection is to the life of your business. I know it's what helps you stand out from the crowd. My work as a professional branding photographer is to captivate your audience with stunning and skillfully curated photography that tells your brand story and keeps customers coming back for more.
People naturally connect over stories. A great personal brand strengthens the connections between people by telling stories and sharing stories that relate the entrepreneur or influencer to their audience. My job as your Personal Brand Photographer is to bring your stories to life in the images we create.
Personal Branding Samples: Megan Tucker / Renewal Spa
Click/tap to view larger .. For more examples, visit www.KellyMooneyPhotography.com/Personal-Branding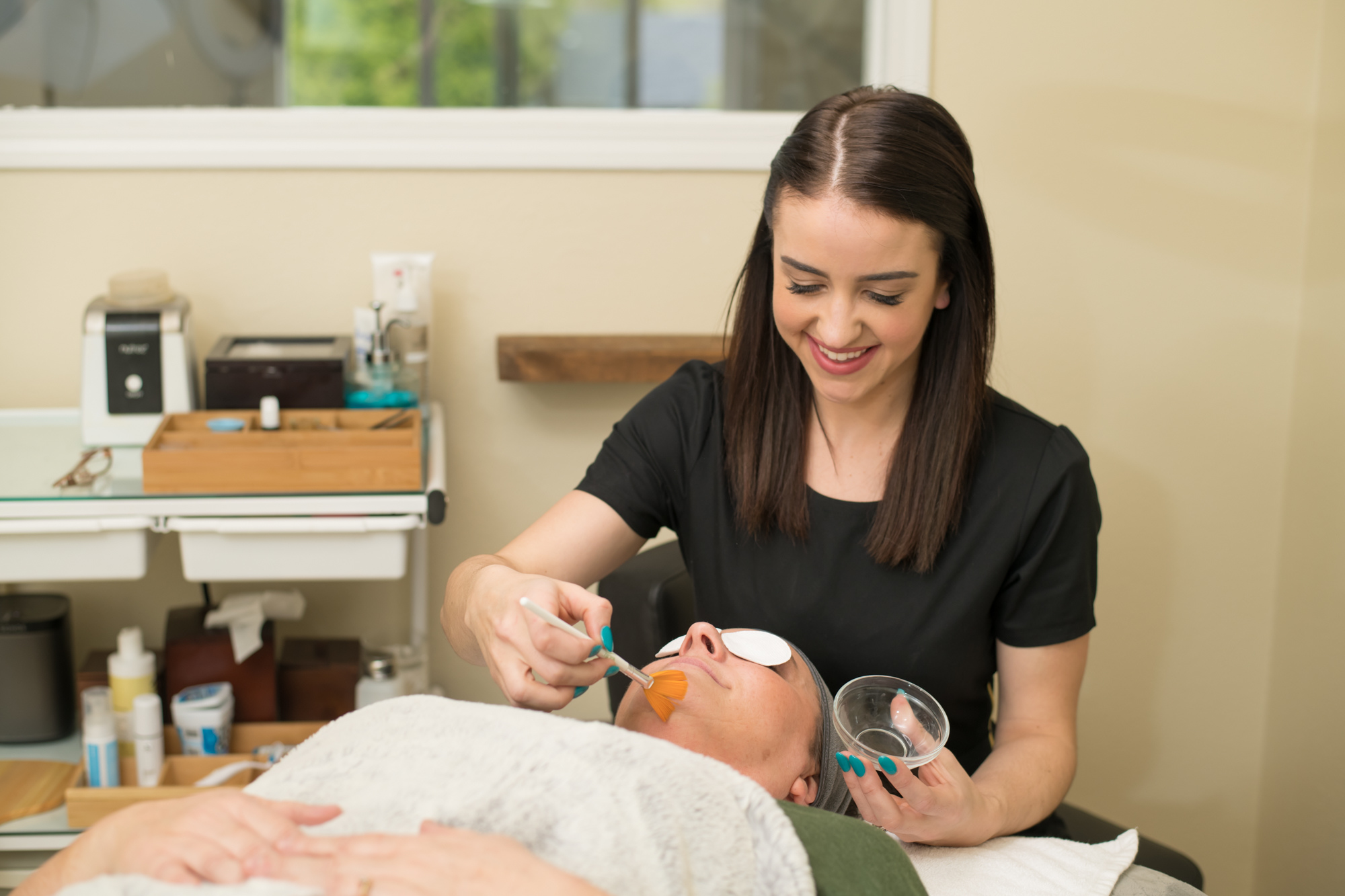 ONE
The first step is to discover your brand identity and why you started your business. This is what makes you stand out and with this knowledge, we can make visual branding really powerful.
TWO
Second, we'll take brand identity, powered by your why, to create a personal experience for your clients.
Three
Third, we go on to understand who your target client is and the overall message you are trying to convey. Why are you in this business and who do you love to serve?
FOUR
Fourth, we begin to figure your brand values and how they are important to your brand.


FIVE
Fifth, we create the look that will represent you: the colors you will incorporate and the colors in the background.
SIX
Finally, we photograph you and tie it all together so that your brand is deeply resonating and authentically you.
SESSIONS START AT $499
Personal branding sessions start at $499 and include pre-planning consultation, one hour of shooting on location, plus ten (10) high-resolution digital images. Additional packages are available, including subscription-based packages for monthly, bi-monthly or quarterly  sessions to create an extensive social media library. 
NEXT STEPS! 
This guide is designed to be a starting point.
The best next step is to jump on a quick phone call so that we can better get to know you, and we can answer all of your questions.  Use the link below to schedule a stress-free 15-minute phone consultation
After spending more than 15 successful years working as a publicist for Inc. 500-sized businesses, my part-time photography hobby began consuming my time and passion. Rather than leaving my previous industry, I transferred my focus (if you'll pardon the pun) to using visual, rather than written, communication to promote my client's professional and personal brands.
Today, I am a commercial and lifestyle photographer known for making even the most reluctant subjects feel comfortable in front of my lens. When I'm not shooting in my sun-drenched studio on Oregon City's historic Main Street, I'm on location helping my clients craft contemporary, on-brand images to help grow their own bottom line.
I laugh a lot. I work too much. And I love the fact that my job allows me to work with such a vast range of people and businesses. Oh - and because I sat on the other side of the desk for so many years, hiring photographers to provide what I now offer - I am committed to making sure your project is completed on time. On budget. And with work that you'll be proud to share with your audience.