Post skype meeting
This is your one chance to look back at this monumental moment, and tell your story.
Your album is your family heirloom you will pass on down for generations.  
We believe that you have a story to tell with your photos. Your pictures should truly capture you and your family, with photographs that are modern, yet timeless. You should be able to remember not just what you did during your event, but also how you felt.
We will guide you through what
CJ Studios
has to offer.
Experience your images in a new definition and clarity with metal prints. These show-stopping conversation pieces add an artistic edge and contemporary elegance to your photographs while offering you a unique high gloss wall art option. Click the video above to view samples.
Our New York Style album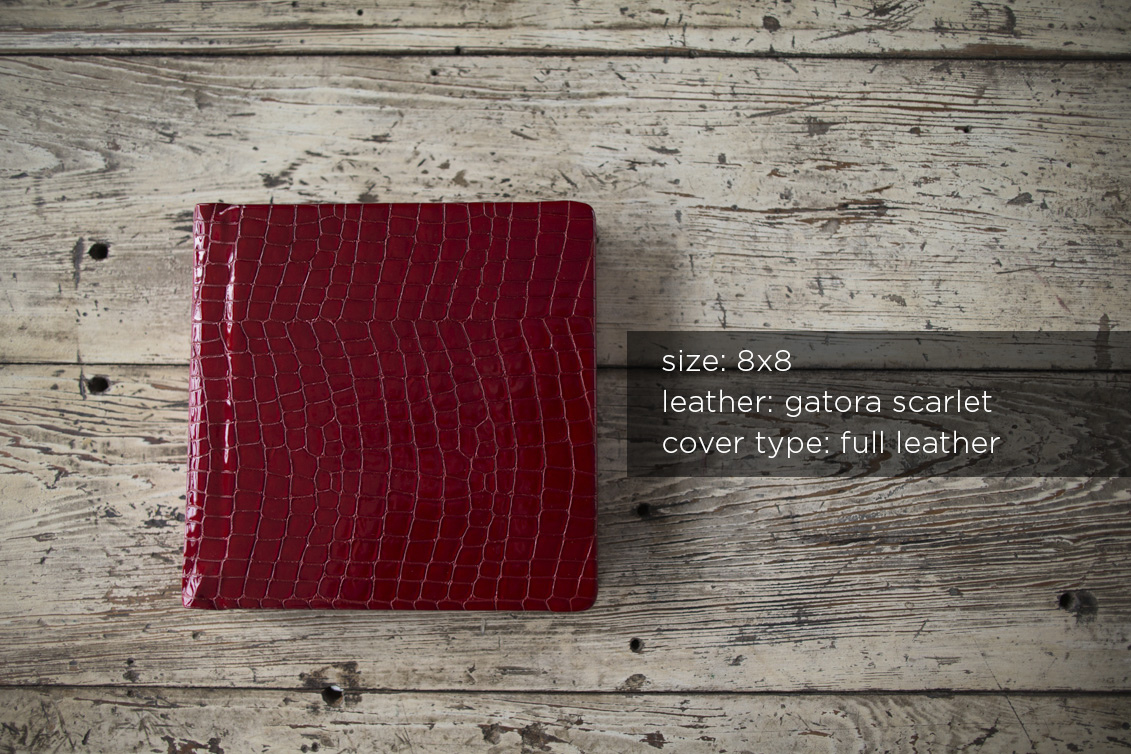 Brian Kellogg is CJ studios dedicated album specialist . Let him know if you would like any extra albums, photos for the wall, or just small gift prints to put around the house. He is a professional photographer that will be able to guide you on how to display your amazing photos. 
How to order albums and prints after your event
Setup a Free Consultation on Skype
We will walk you through what came with your package and see if you would like any extras. There are no minimum orders and there is no purchase necessary. We are simply going over your options on how to display your beautiful photography from CJ Studios.