we believe in the power of printed photographs
There's nothing like feeling the heft of a bound album, and watching your wedding story unfold with every page.  Or the joy of walking into a room immediately greeted by your radiant newlywed faces on your wall every single morning.  We create portraits that are meant to be displayed in ways that you and generations after you can keep, touch and look at for years because they are created with love by master craftsman using the finest, archival-grade materials. We want to show you the beauty of investing in real, tangible portraits products.  

Meet DCPG
Hello friends! This is an older video, but the sentiment is the same. We're a family that loves love! We can't wait to meet you! 

Your wedding day is the new roots in your shared history. It is important to capture it beautifully. See what we can create for you...
click/tap to view bigger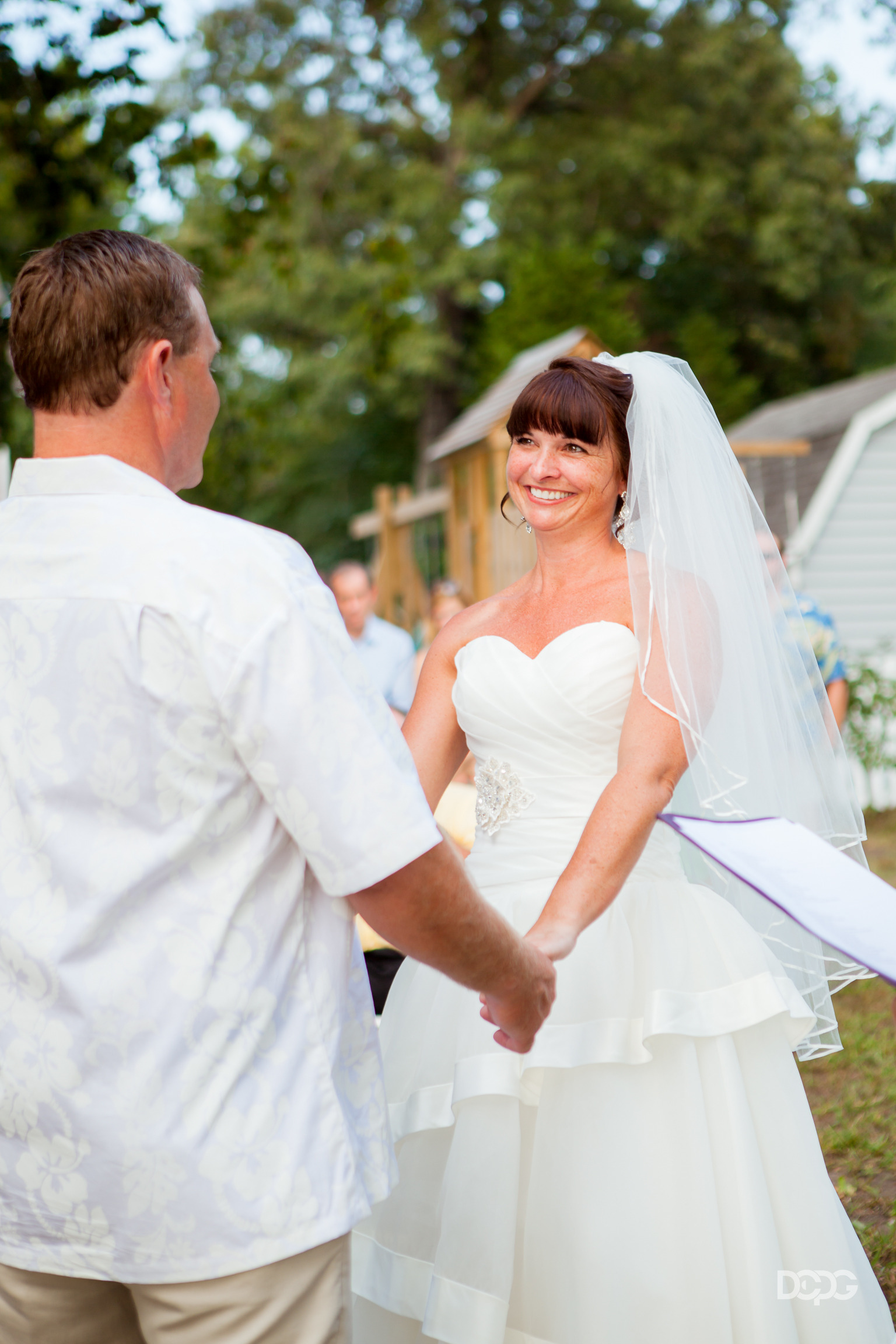 Prints matter because...
"...

they can be lived with every single day. They aren't buried on a hard drive never to be seen again. They bring life to a home. Prints are physical copies of our memories. Prints allow us to hold our family history in the palm of our hand. Prints let our children know they are loved. Prints matter because they remind us of what's truly important in life."
- Musea Labs
Most Popular Printed Art
We offer conservation-grade, top-of-the-line products to display your images on your walls and tables. Our craftsman are at the top of their game and only sell their work to professional photographers.  These are a few of our clients' favorites. 
Wall Art
If you're looking for a showstopper piece, a large canvas wrap is the way to go. Handcrafted in Washington state by a 50-year-old company, these canvases are museum-grade and built to last for years.  These canvases arrive ready-to-hang and can be created in almost every size imaginable, so they are perfect to fill up any wall. 
Luxury Album
If you love all your portraits and must have them, the luxury album is the most beautiful way to do so! Your custom designed flushmount album is crafted by hand with archival materials. This classic heirloom features thick, layflat pages printed on photographic paper with a choice of genuine leathers, linens, or silk fabric covers. We can also deboss your names on the cover for further personalization and cut a cameo window to feature your favorite image on the front. 
11 x 14" Portrait Box
A lovely alternative to an album, this luxe European-made portrait box features your favorite ten 8x12" prints matted for a total size of 11x14".  We can add up to 30 images! The surface and matching USB thumbdrive can be laser engraved for ultimate customization. These prints can be rotated and displayed on an easel or eventually hung in a frame. The portrait box is also available in a smaller size.
Matted Folio Displays
Ranging from two to four prints in various sizes, this is a beautifully simple way to display complementary prints.  If you'd like to show off more prints than the folios allow, we also have matted albums.  These folios are made by the same company that creates our albums, so you could match fabrics for a full table display suite. 
Beautiful Ways to Display your Wedding Images
click/tap to view bigger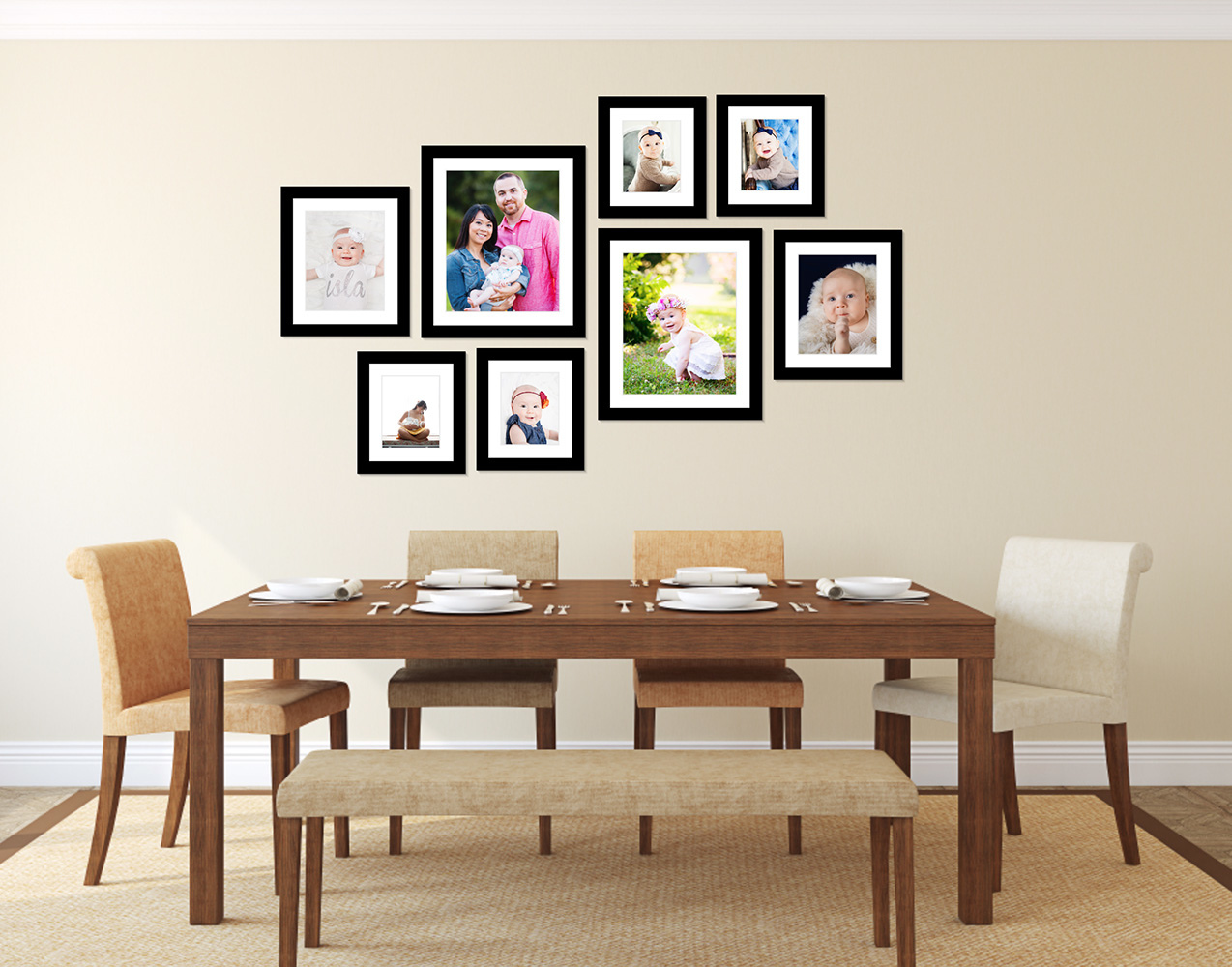 Wedding Photography Investment
Coverage is $100/hr without

 digital files



Coverage is $300/hr with digital files included

Wall Art starts at $300 

Albums start at $2400

A sample wedding collection with digital files & album is around $4000
A sample wedding collection with just an album is around $2700
We are happy to create custom collections to suit your personal display needs! We recommend an album and at least one piece of wall art.
 Products purchased prior to your wedding are available at advanced purchase savings, contact us for an estimate. 
want to know more? 
Let's chat!
Click the button below to send us a message:
Email Us