show your family how much they mean to you with
Fine Art Studio Portraits
Preserve your family heritage with timeless art displayed throughout your home. 
timeless. classic. authentic.
we believe in preserving your family heritage, reliving it proudly through tangible heirlooms and showing your family how much they mean to you.
When you invest in a professional artist, you deserve professional quality products to show off the beauty of your imagery. We specialize in providing a full-service to our clients by learning all about your story and guiding you on how to display your love artistically on your walls. Our albums and and wall art will be statement pieces in your home, creating an impactful, inspiring way to be reminded of your special day for years to come. 

Gallery
Click/tap to view larger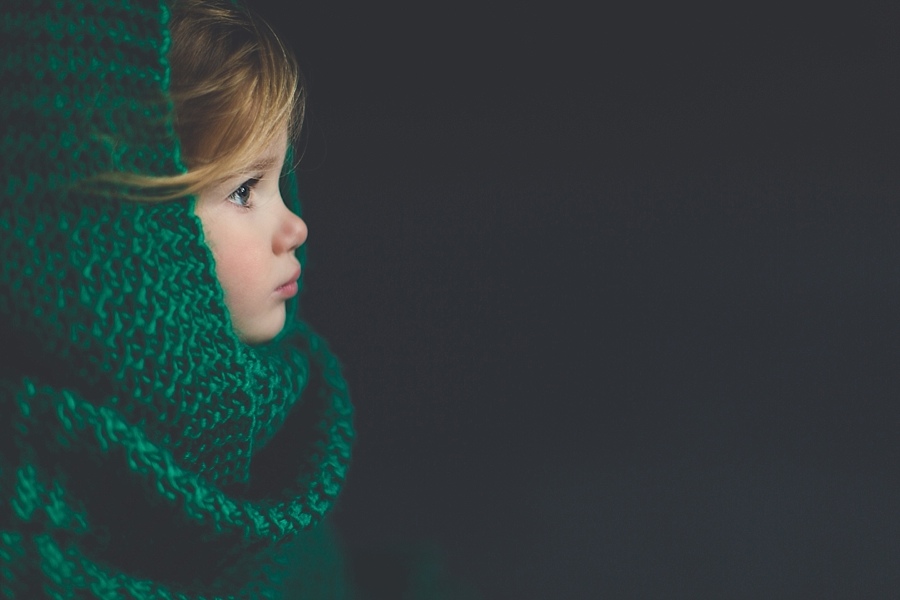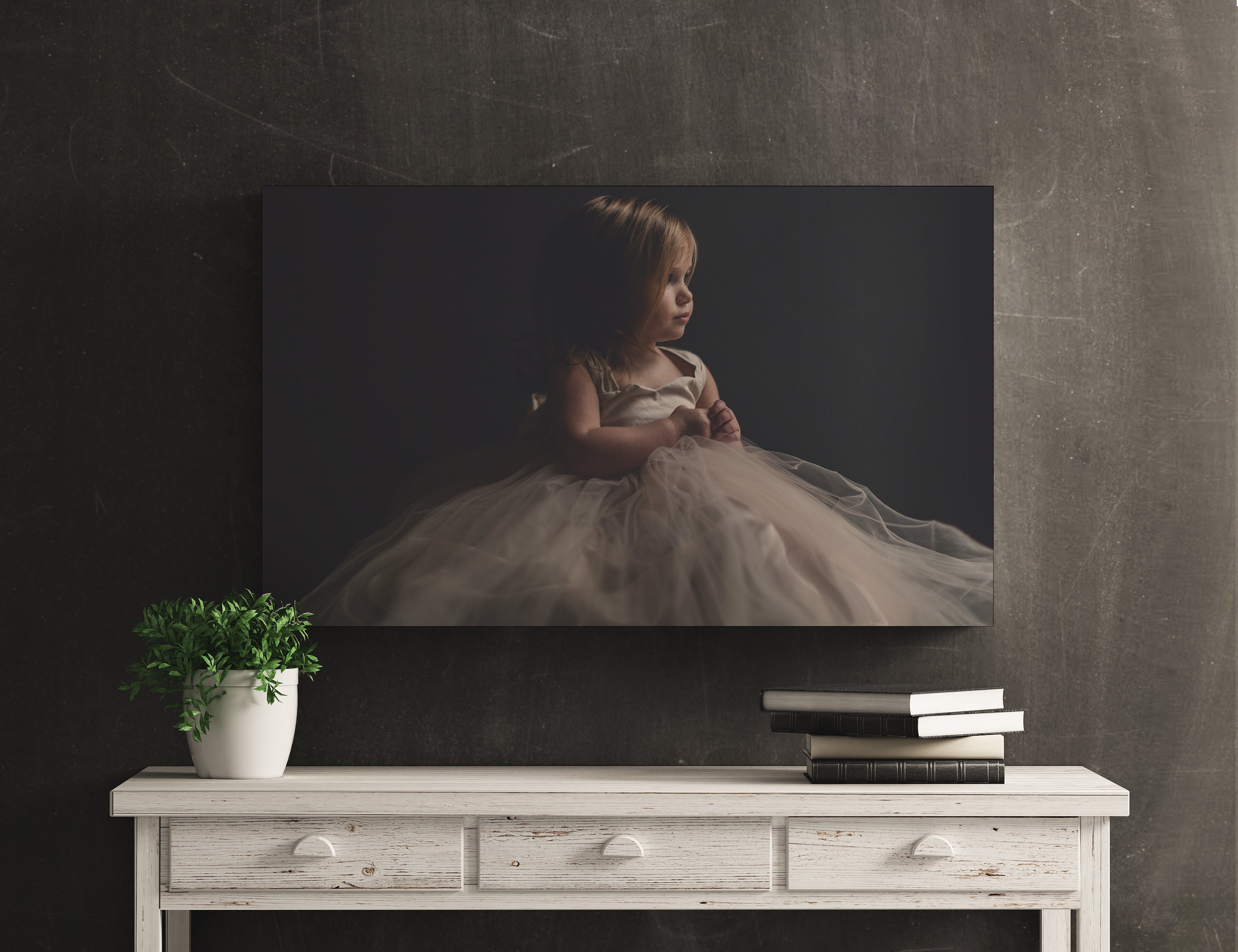 About The Harris Co.
Being surrounded by loved ones is something that brings us all such bliss. From grandparents to great-grandparents, from parents to little ones, we know that fine art photography showcasing family members is a treasure that brings light and warmth into a home.
We've witnessed the joy and twinkle in a mother's eyes when she has been handed an album of her child. With our unparalleled photography experience, we hope to give your loved ones this same joy with the gift of these tangible heirloom pieces that they deserve. Finding the meanings behind your most special moments, capturing them creatively and artistically, and delivering showpiece heirlooms that exude the elegance, beauty, and emotion of those times - allowing you to relive the memories for years to come.
We love what we do and we can't wait to make a profound impact on your memories with state of the art products including framed art, canvas gallery wraps, wood, metal and acrylic prints in addition to a wonderful selection of mini books, parent albums and keepsake items. We'll turn your meaningful moments into precious heirlooms you'll cherish - both every day and forever.
"There is one thing the photograph must contain, the humanity of the moment."
Setup a Free Consultation and Receive a Free Sample Wedding Story Portfolio
With special all-inclusive 2018 Wedding Photography packages starting at $3999, we have something for everyone. Use the button below setup a wedding consultation, and we will send you a free sample wedding story portfolio.
Plus, if you setup a consultation before August 31st, you will qualify for our current special booking promotion - your chance to get free additional time, free save-the-date cards, or a free bridal session. Schedule your consultation to learn more.