dcpg specializes in printed photographs
There's nothing like feeling the heft of a bound album, and watching your kids grow with every turn of the page. Or the joy of walking into a room immediately greeted by your loved ones beautiful, happy faces on your wall every single day. We all remember the simple joy of stumbling upon a box of photographs and looking through each one.  Studies have even shown that prominently displayed photos give children a sense of belonging and feeling cherished, which in turn boosts self-esteem.

We're thinking of the long run; of your legacy.  We create a record of your family history - portraits that your children and subsequent generations are able to keep, touch and look at for years because they are created with love by DCPG, then preserved by master craftsmen using the finest, archival-grade materials. We want to show you the beauty and necessity of investing in real, tangible portrait art. 
CONTACT DCPG
Years pass so quickly, let DCPG stop time for you. Look what we can create for you...
click/tap to view bigger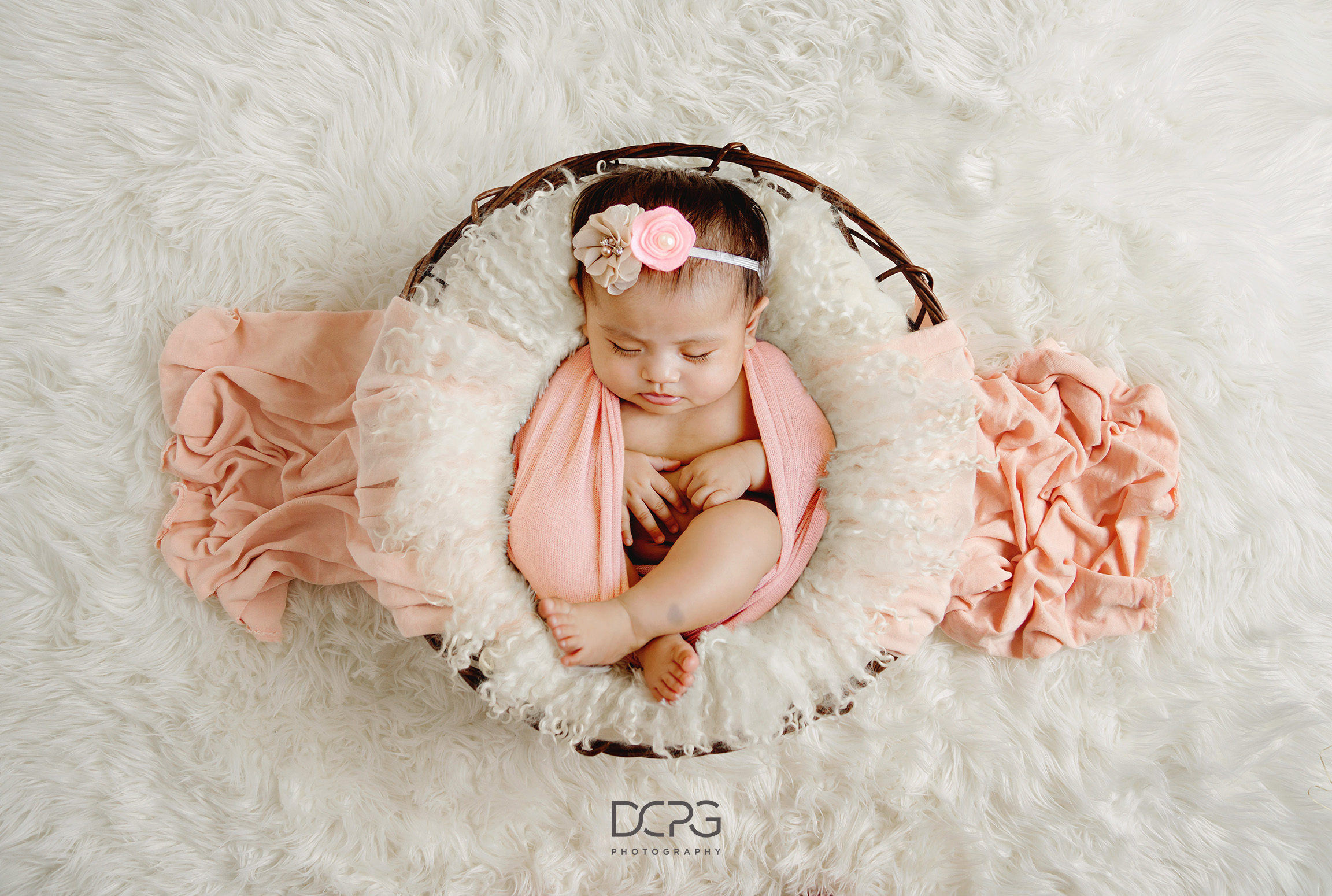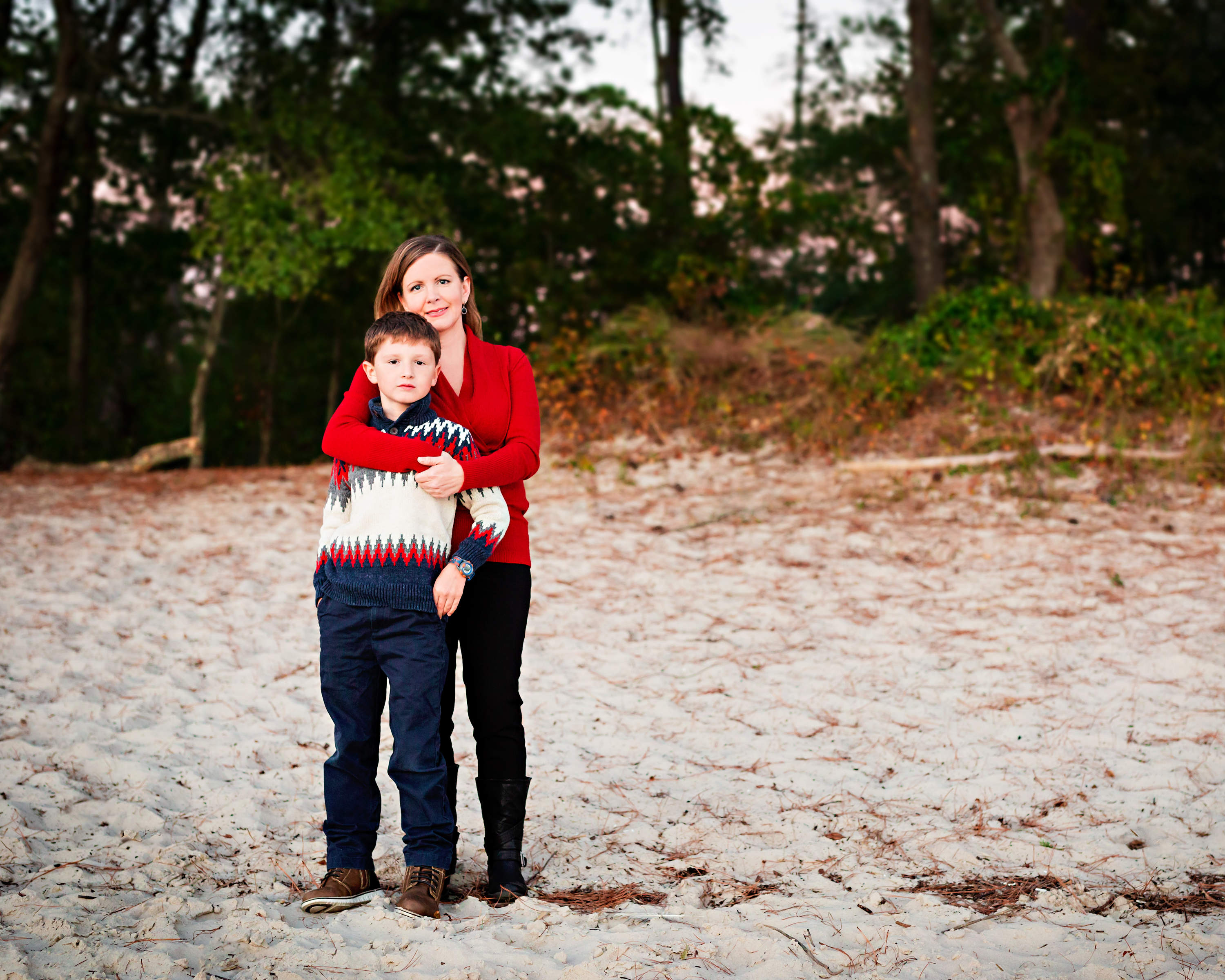 Investment
Portrait Sessions are $125 for studio and $200 for on location.
Newborn Sessions start at $225 for in-studio sessions. 
Please contact us for custom estimates on commercial photography such as headshots, personal branding portraits, product, automotive and real estate.
What's included with the session fee?
Our time with you planning and photographing the session, processing the images for viewing, and the in-person reveal and ordering appointment

Two (2) Digital Files.  All additional digital files and printed products are purchased separately, unless you pre-purchase a collection (scroll below for our most current collections) 
After your session, we'll meet in person to view the images and you decide then what you'd like to order. You'll only purchase what you absolutely love and we'll be there every step to give you guidance on what best fits your decor, style and budget.
Most portrait art starts at $300 and most clients invest between $600 to $3,000 on artwork for their home. Currently, our most popular pieces are the museum canvas wraps, boxes of matted prints and our albums.
Current Collections
Collections are the best "bang for your buck" and are specially curated from our most popular product combinations. 
The Digital $500
Portrait Session
5 digital files
$300 credit toward printed products
The Classic $800
Portrait Session
20 x 30" Modern Wall Art*
8 digital files
The Focal Point $1500

Portrait Session
16 x 20" and 20 x 30" Modern Wall Art*
15 digital files
The Ruby Mae $1800
Portrait Session
16 x 24" Modern Wall Art*
Portrait box with ten 5 x 7" matted prints
Folio with three 5 x 5" prints
18 digital files
The Max $2000
Portrait Session
16 x 20" Museum Canvas
Luxury Album with 20 images
20 digital files
The Tristan $3000
Portrait Session
Luxury Album with 30 images
Two Folios
20 x 30" Modern Wall Art*
30 Digital Files
*What is "Modern Wall Art"? It's your choice of several ready-to-hang wall portrait options: Wood, Metal, Standard Canvas, or Framed Prints. I can show you samples of these in our consultation meeting.
Don't see what you like? We can custom build your collection to suit your investment and display needs! Contact us today to set up a free consultation where we can meet and show you our gorgeous print art. 
What's Next?
Let's get together for a quick 15 to 30 min chat in your home or a local shop.  We don't book your session without this meeting first. Why?

We can get to know each other a bit first and see if we're a match!

I can answer all questions, saving tons of back and forth emails.

You can feel our products in person and get full pricing.

We brainstorm portrait display ideas for your home.
We can discuss wardrobe, location, and any other logistics.

If you really see something you like, we can create a custom collection at package rates. 
Featured Products
We offer many beautiful heirloom products to display your images on your walls and tables. All of our prints and products are proudly made in the USA.
Wall Art
If you want just one single, showstopper wall piece try our Museum Grade Canvas Wraps  - they are handmade by master craftsmen with 40+ years of experience and built to last generations.  The images are tack sharp, the canvas is tight like a drum, can be cleaned with Windex and are as sturdy and long-lasting as furniture.   We also have wood prints, a standard (but still awesome) canvas, metal and framed prints.

Luxury Album
If you love all your portraits and must have them, the luxury album is the most beautiful way to do so! This classic heirloom features thick, layflat pages printed on photographic paper with a choice of genuine leathers, linens, or silk fabric covers. We can also deboss your names on the cover for further personalization.
Portrait Box
A lovely unbound alternative to an album, this is one of our favorite new items. Imported from Ireland, this luxe portrait box comes in twos sizes and features your favorite ten prints in white mat for protective handling.  We can always add more portraits from future sessions to this box! The surface can be laser engraved with gold or silver inlay for ultimate customization. These prints can be rotated and displayed on an easel or eventually hung in a frame. 
Matted Folio
An upgrade from a traditonal framed desk print, a folio lets you display 2 to 4 images at a time.  Bound by the same creator as our luxury albums, the folios are built to last and are a wonderful add-on to wall art and album purchases and also make great gifts for loved ones. 
Portrait Art Products
click/tap to view bigger
thank you for reading this far! you rule!
Have more questions? Click below to e-mail us:
Contact DCPG