Wedding Photography with Style & Emotion.  Your love story captured professionally and beautifully.
We want you to have Engagement & Wedding photos you are proud to share for many years to come.
stylish. Emotive. Beautiful
Your wedding photography is your one chance to look back at this monumental moment, your wedding, and tell your story.
Your engagement session is a great opportunity to get to know your photographer before the big day. During the engagement session we work together to learn more about you, so that you are comfortable in front of the camera, on your wedding day.
There are an infinite amount of details a couple must consider before their big day. There's the ceremony, the reception, the flowers, the invitations, and the dress, of course, but the most important decision you will make is your wedding photographer.
To learn more, download our free guide, 5 Tips for Better Engagement Photos, by clicking the link below.
Gallery of Engagement and Wedding Portraits by Alma B 
Click/tap to view larger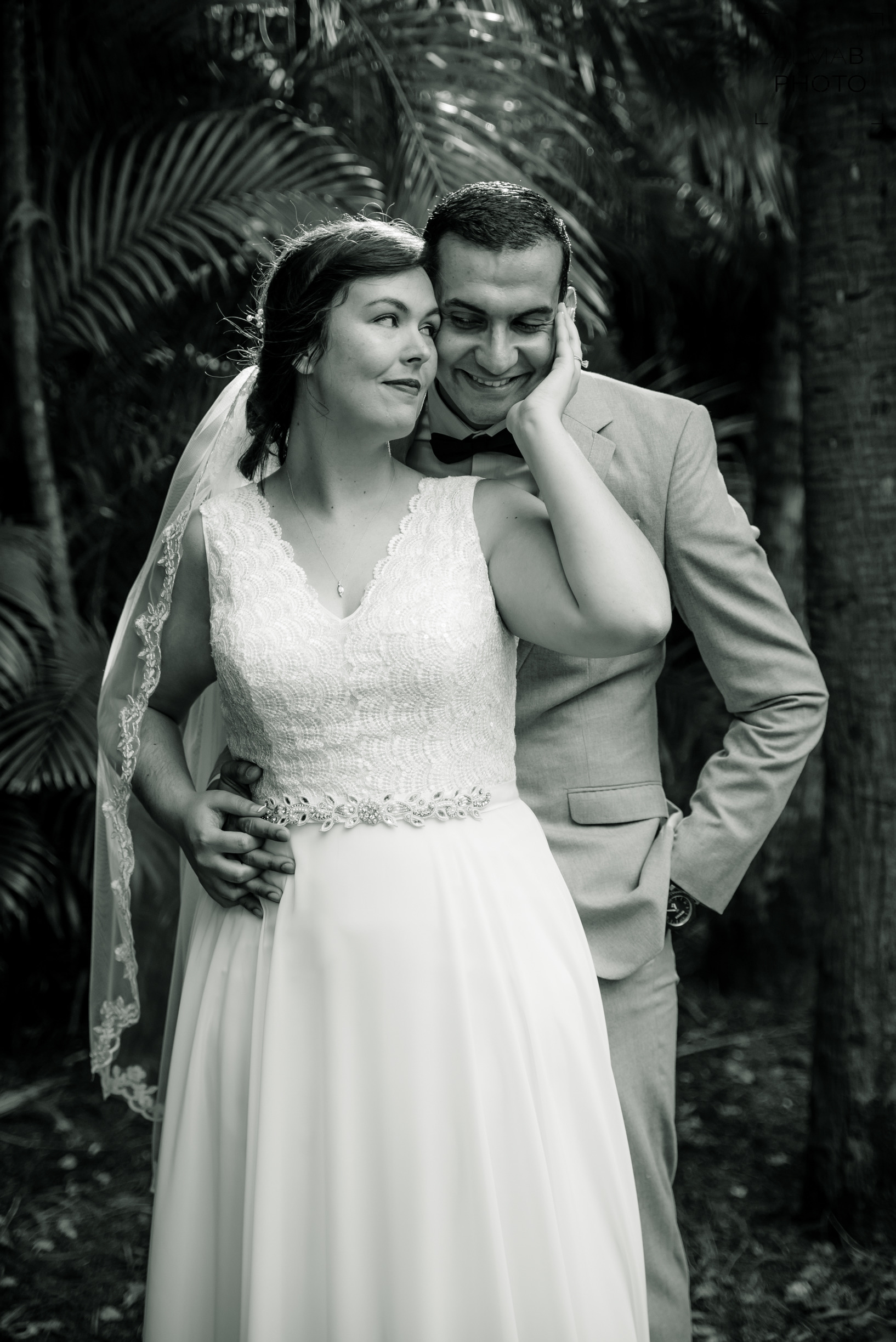 About Alma Bruffy
Hi!  Thank you for stopping by and reading my Wedding Page.  As you can see above- I have photographed many different types of wedding, but they all have one thing in common-  Two People in love and professing it officially in front of their loved ones and celebrating their love story.  
I have been photographing weddings for a number of years- my first one was shot on film-gasp!- I can honestly say that each one has been a truly amazing experience from start to finish! And I have beautiful photos to prove it!
I really enjoy photographing weddings and am always honored when I get chosen to be a couple's photographer.  Nothing makes me happier than watching them relive the day through the images I captured for them. 
 Please contact me to find out if I am available for your date and am a good fit for you!
"It was pleasure meeting and working with you thank you so much for being a party of our special day"
Joanna & Jake
"Alma is very professional and easy to work with, completely makes you feel at ease. She works hard at making sure things are right and that her customer's are happy!"
Angela Margida
"I have not even gotten my wedding photos back but I already know they will be absolutely perfect, Alma worked so well with all the craziness that was thrown at her the day of our wedding no matter what fell threw or came up she made it all work and so smoothly !!! She did an amazing job on our engagement photos and is completely patient and awesome with our kids and friends and family! Everybody loved her. Thank you so much for capturing our big day in photos!"
Bailey Vanlynn Stonis
"There is one thing the photograph must contain, the humanity of the moment."
Setup a Free Consultation and Receive a Complimentary Mobile App with your Photos
With special all-inclusive 2018 Wedding Photography packages starting at $1250, we have something for everyone. Use the button below setup a wedding consultation, and we will chat and find out if we are a good fit.
Plus, if you setup a consultation before August 31st, you will qualify for our current special booking promotion - your chance to get free additional time, free save-the-date cards, or a free bridal session. Schedule your consultation to learn more.