2019
 PRICING GUIDE
Session Pricing
$200| In Studio or On Location
$300 | Studio and Location Joint Session*
How It Works:
1.   We will begin with the end goal in mind. Why schedule a photo session and not know what you want to do with the images after they are done?
2.   Once you book your session we start with an in person consultation either in studio or at your home.During your consultation, we will go over how you want to live with your images. You may want to walk by your images every day, hanging in a place that shows off how important your family is to you. Or you might want to hold your memories close in an album that can be cherished for years to come by future generations. Maybe both makes more sense for how you want to enjoy your family.
3.   Once we have discussed what you would like to do with your images, we will go over clothing options and what will look best for how you are living with your images. For example,we will discuss the color and design of your home, and take into consideration what clothing choices would be complimentary. We will also discuss what products will work best with the decor.
 4.   Now for the fun part, the photo session. Relax we're going to have fun! My sessions are casual and relaxed, definitely not rushed. You and your family set the pace and the tone. During your shoot, I'll combine gently posed shots along with capturing spontaneous unguarded moments as they unfold,no forced smiles or awkward poses here. I also keep the goals we've agreed on during our consult  in mind throughout our session. Our sessions will generally last one to two hours. This gives us plenty of time to capture the full range of your family story with no undue pressure on kids or parents.The casual tone of my shoots allows everyone to simply be themselves in front of the camera because the magic happens when everyone feels comfortable.
 5.   Time for your big premiere! The first time you see your beautiful new family portraits is always as much fun for me as it is for you. I love to present a slideshow of your images from our sessions together and I always make sure that the tissues are handy.You're ordering session is our opportunity to go through your images one by one to select your favorites. After we've selected your images we'll work together to decide which images are best for statement pieces like larger canvases and prints, and which will work best in albums and other products.I can also show you exactly how you're finished portrait art will look in specific rooms of your home and give you an accurate sense of scale when it comes to selecting a size for displaying and framing. I carry a wonderful selection of professional photography products with the goal of makings it simple for you to add the joy of custom fine art photography to your life and home.
 6.  Imagine yourself surrounded by beautiful custom family portraits in the short time frame of 4-6 weeks (8 weeks for albums). Precious memories will be displayed as your gallery quality prints, canvases, and albums.Your walls, your bookshelves, and you're home will all be filled with meaningful art that you love more each day and can enjoy and share with friends and loved ones. I offer an amazing selection, each uniquely designed (to make you smile fondly as you think back on the memories made the day of your photo shoot.) I also provide guidance to help you make choices that fit your style and budget, and that will best show off your new portraits. During your ordering session, we can make a plan together to create the products that work the best for you.
** Session fee does NOT include any prints or digital files. Digital files and products are available for an additional cost** 
*Please inquire about location limitations.
* Joint sessions are to be done together and on the same day. 
Here are some of our most popular products. 
HEIRLOOM ALBUMS
Our heirloom albums are the perfect way to preserve your images and enjoy them for generations to come. Choose from a variety of sizes and cover materials to create the perfect keepsake for your family.
Starting at $750.00
THE HERITAGE COLLECTION
Four wall ready images on archival matte paper presented in archival white mats and framed.
Four 20" x 20" Frames with 16" x 16" Portraits
$2,000
THE LEGACY COLLECTION
Four wall ready images on archival matte paper presented in archival white mats and framed.
Two 24"x 20" Frames with 20"x 16" Portraits
Two 16" x 20" Frames with 11" x 14" Portraits
$2,000
REGENT COLLECTION
Three wall ready images on archival matte paper presented in archival white mats and framed.
Two 20" x 24" Frames with 16"x 20" Portraits
One 24" x 24" Frame with a 20" x 20" Portrait
$2,000
SOLITARY PIECES
We also offer individual wall art to showcase one signature image from your session, or you can customize a gallery to your dreams. Each finished product is wall ready, archival and a delight to the visual senses. With simple to understand pricing you will showcase exactly what your design aesthetic is in your home.
Starting at $475.00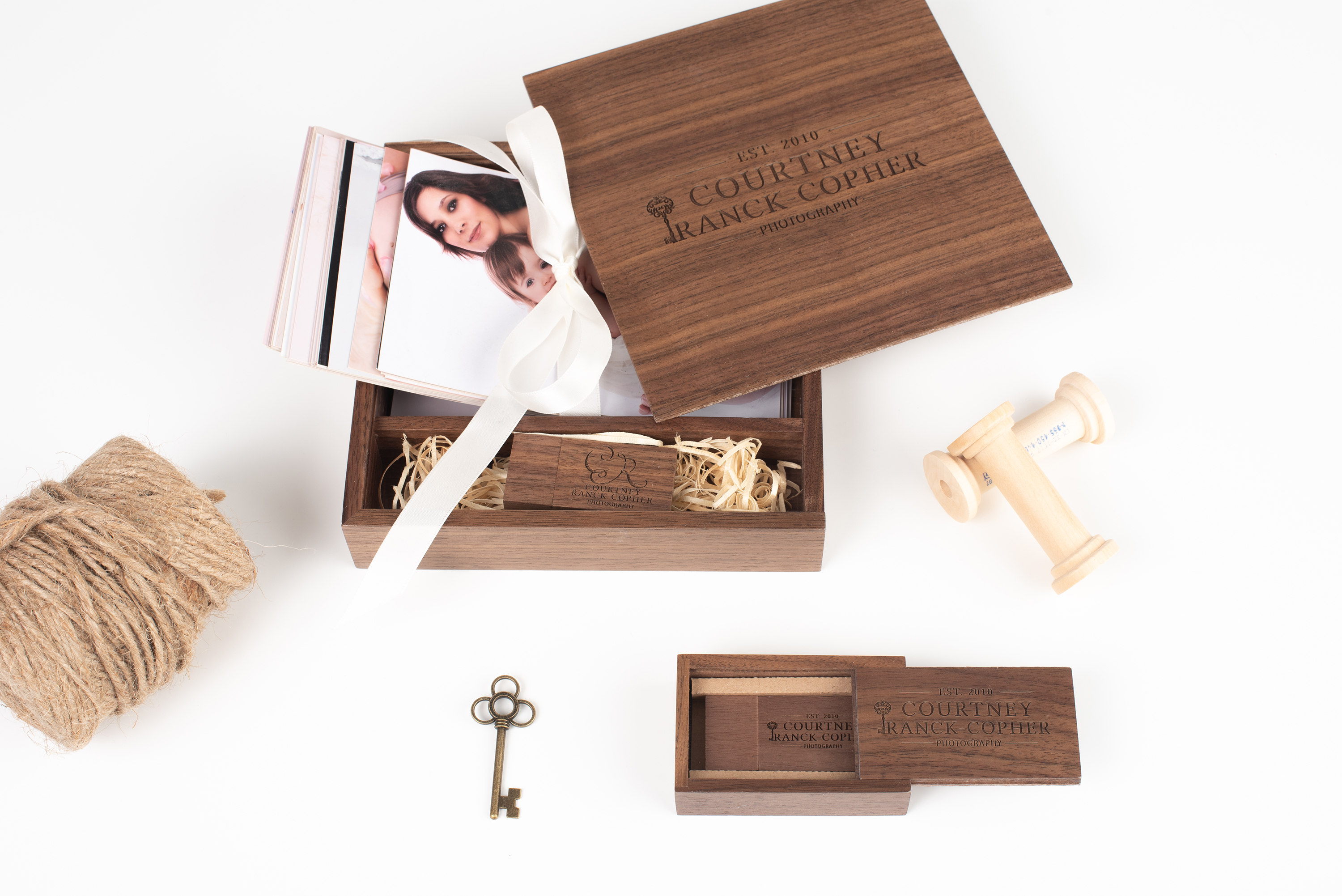 HIGH RESOLUTION DIGITAL FILES
Our digital files are priced on a sliding scale      (with the purchase of a finished product). The digital files contain your completed and finalized images at full resolution. And range from $0.00-$1,200. Those who purchase $2,000 or more will receive the digital files presented in a wooded keepsake box with 4"x 6" prints of your finalized session images at no additional cost.  
Digital files Without an art Purchase are $1,200.