ABOUT ME: What I do is… make you forget you're in front of a camera and just BE YOU! If you're a parent… I make you HAPPY that you commissioned me to create images of your child that make you SMILE even when they're not there with you!
senior portrait idea #1
Contemporary Studio Portraits
This was number one according to the mom's of high school seniors. REAL studio Classic and Updated-Traditional portraits should be the absolute must have in your senior portrait session! This is something you'll hang on to for the rest of your life.

senior portrait idea #2
You Gotta Have Fun
How about just kickin' it... allowing you to show off your fun side! Whether you do hair flips or twirl in your party dress, you definitely want to incorporate something fun to remember your goofy self.

senior portrait idea #3
Add Drama
Adding drama to your senior portraits is the perfect way to show off your serious side. No smiley "say cheese" picture here!

senior portrait idea #4
Pretty Colors
Make sure to use colors that are in harmony with your hair color and skin tone. You also want to use a photo location that is in tune with your outfit, hair and makeup! It can make or break a portrait.

senior portrait idea #5
Incorporate a pet
Don't forget those you grew up with! If you have a dog, cat, horse etc.. don't forget to bring them along.

senior portrait idea #6
Show Off Your Activities
Whether you participate in a school activity or travel team, those are some of the most memorable moments in high school. You want to make sure to take a portrait with your sport/club or music stuff.

senior portrait idea #7
Fashion Black & White
Taking a portrait with a fashion black & white look is timeless! It makes for some of the best portraits!

senior portrait idea #8
Laugh!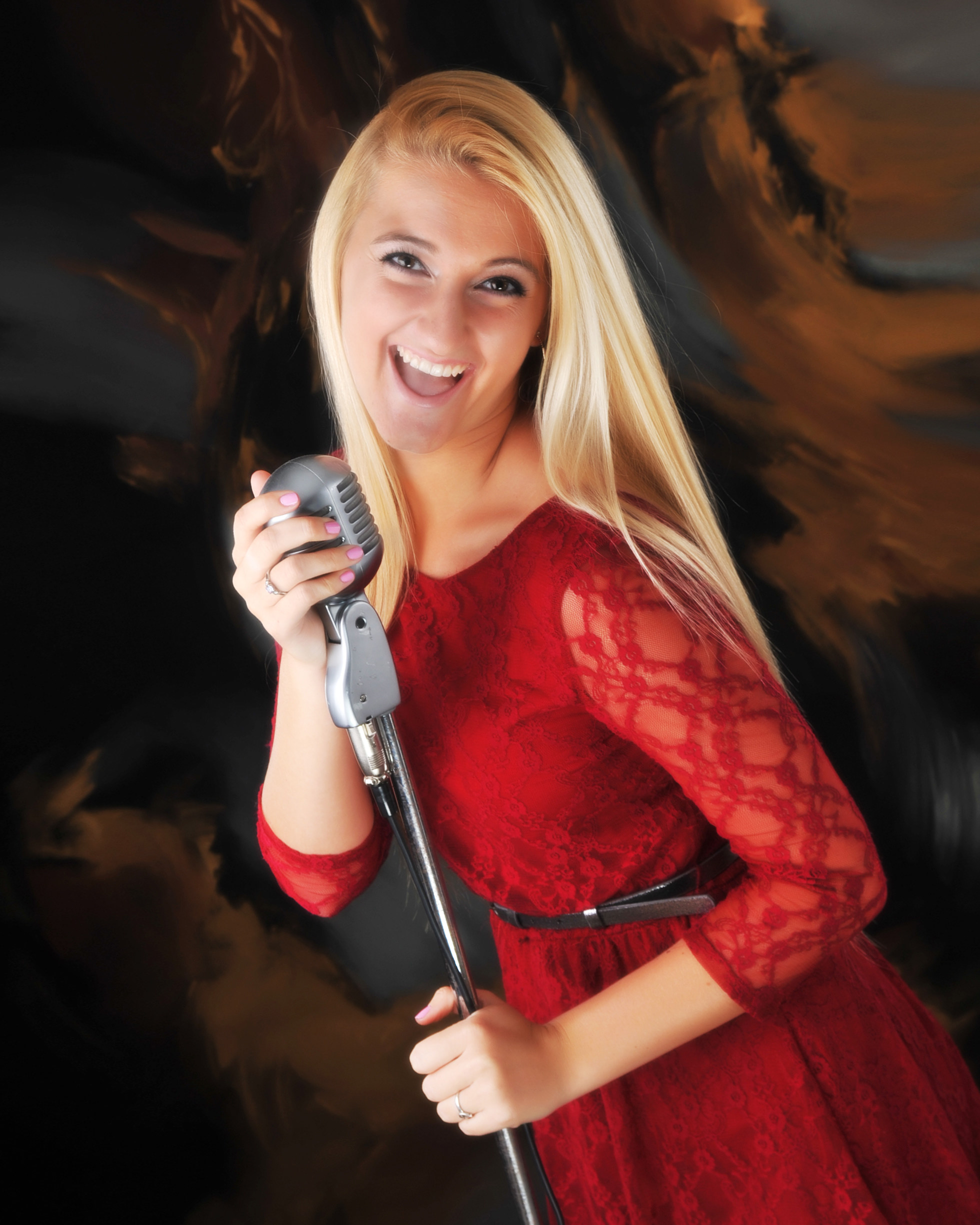 Make sure to choose a senior photographer that can make you laugh and have fun!

senior portrait idea #9
Your Car
Having your car as a part of your senior portrait session is almost vital! You'll want to remember what you drove.

senior portrait idea #10
Guys: Wear a Suit
This one is for the senior guys. Don't just wear a t-shirt and jeans. Dress it up with a suit or even just a shirt and sport coat.

Other Senior Portrait Ideas
View the video above to see an overview of Thomas Cooke's Senior Portraits and get a code for a FREE gift with purchase.

celebrate your senior year
ARE YOU INTERESTED IN SENIOR PORTRAITS?
Find Out Why People Are Saying, "You Gotta Go To Thomas Cooke Photography!"
"At first I was a little nervous to take my pictures but Mr. Cooke made me feel at ease and I started to really have a fun time. Just remember you are in good hands, be yourself, and most of all have fun with it."   - Isaac Scuvotti

Click the link below to contact Thomas Cooke and receive information on senior portraits.