capturing your senior year 
Greater Savannah Area High School Senior Photography
Give Us A Call
 visualize . create . inspire
Your Senior photography session is your one chance to look back at this monumental moment and tell your story.
Still haven't taken your Senior portraits!!! There's still time before your graduate. Book your 2017 Senior Photography session for $350 and you'll receive an hour session plus ALL of the digital files with print release. We also offer a variety of affordable print products for those that want to decorate their homes. Whether it's a beautiful canvas wraps for your walls or custom distressed leather albums for your coffee table we have it all.

click/tap to view bigger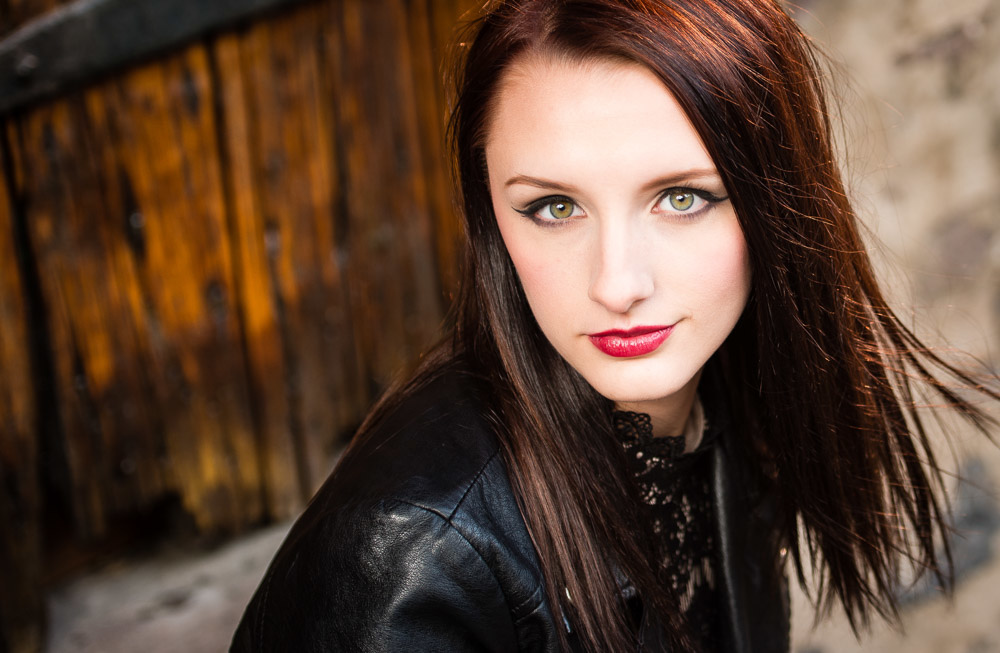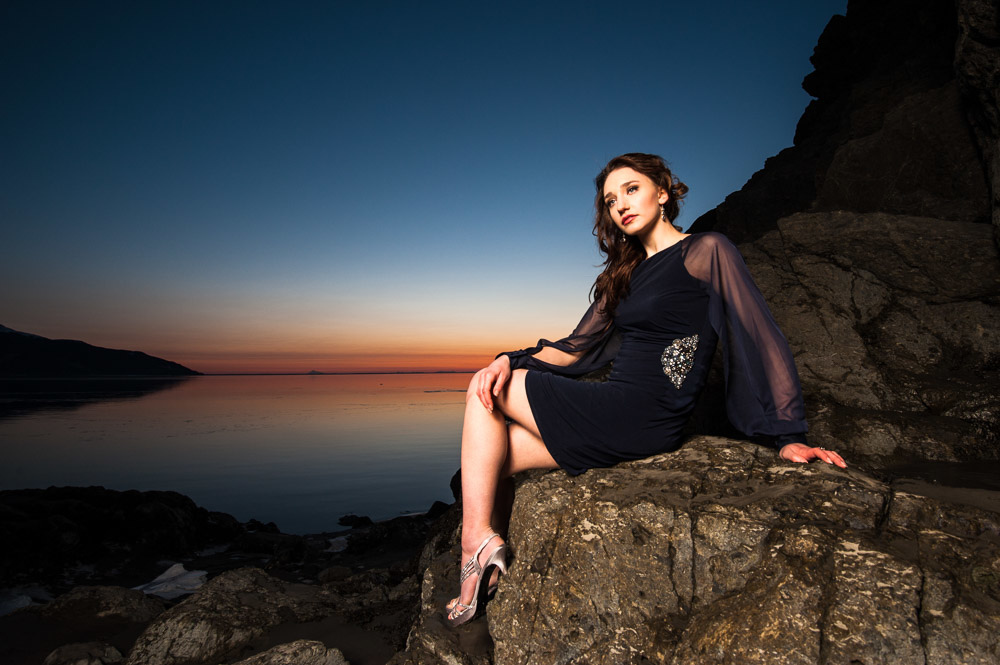 If you're looking for a photography team that's fully committed to their clients and overly passionate about photography, you've found the right team!  Todd Barnett served 20 years as an Air Force Firefighter and is excited to finally have the means and time to pursue his full-time photography career.  We've been told numerously that our personalities and approach to portrait sessions makes it stress-free, fun and enjoyable experience!  

Don't be shy, lets chat and see if we'd be a good fit for one another. We look forward to getting to know and working together.
"Had a fun photo shoot with Todd and Angela. Very funny, relaxed people who are professional and know how take great photos and give great directions during the shoot. I had fun and I would recommend them to anybody looking for a professional photo shoot."
"So much fun to shoot with! Highly recommend:)))))"
"I had such an awesome experience with Todd and Angela! They were such a great team and made me feel so comfortable during my shoot! The pictures turned out beautiful..."
Such a wonderful and amazing experience! Thank you
Capturing your story, frame by frame.
HOW WILL YOU REMEMBER YOUR SENIOR YEAR? 
There are an infinite amount of details and planning that you'll soon be executing before heading off to college. This is why we feel it's most important for Seniors to take a brief pause in life to capture some of your last moments as a high school student before you conquer the world!
We believe that everyone has a story to tell! Let's create yours through creative and powerful imagery that will make everyone remember you! Are you ready to show the world your style, your personality, your inner RoCk STAR?