2018 Pricing Guide
Subscription packages allow for consultation, shoot planning
Headshot sessions are FREE with sign up
You at work & Effects of your work sessions are then part of your plan
Subscriptions
A single shoot will take one day and cost £425

A subscription is a great way to make sure you get a consistent supply of quality photography throughout the year. Perfect for social media and blog content.
Gold
£1950 or £185pcm
12 FULL day shoots per year
20 Digital Files per shoot

Extra files £5 per file
Free mobile gallery app after every shoot
This package is for the medium sized enterprise who needs to take on the big boys. You know you are better than them so let's tell the world.
Silver
£1250 or £130pcm
6 FULL day shoots per year
14 Digital Files per shoot

Extra files £25 per file

Bonus shoot on your 1 year anniversary
This package is for the larger small and medium sized businesses who really want to make a noise
Bronze
£950 or £90 pcm
4 FULL day shoots per year
12 Digital Files per shoot

Extra files £35 per file
Bonus shoot on your 1 year anniversary
This package is perfect for companies with 2 to 5 people working directly in the business 
Lone Ranger
£575 or £55 pcm
4 HALF day shoots per year

6 Digital Files per shoot

Extra files £40 per file
This package is ideal for one person businesses e.g. consultants, instructors, trainers, coaches
The Three Elements
All the time we are aiming to help your potential customer find out what it feels like to do business with you. In so doing they grow to know, like and trust you
The Headshot
The headshot is the basic building block of Personal Branding Photography. It tends to get used initially as a profile picture on Social Media but it is so much more. Can be used in posts where you are encouraging people to hit the button below, or complete the form right Also used a bit more creatively to accompany block quotes.
A headshot will be be taken in consultation with you and backgrounds may not necessarily be white.

The Headshot session is the first shoot we do with you and it does NOT take up one of your quota shoots.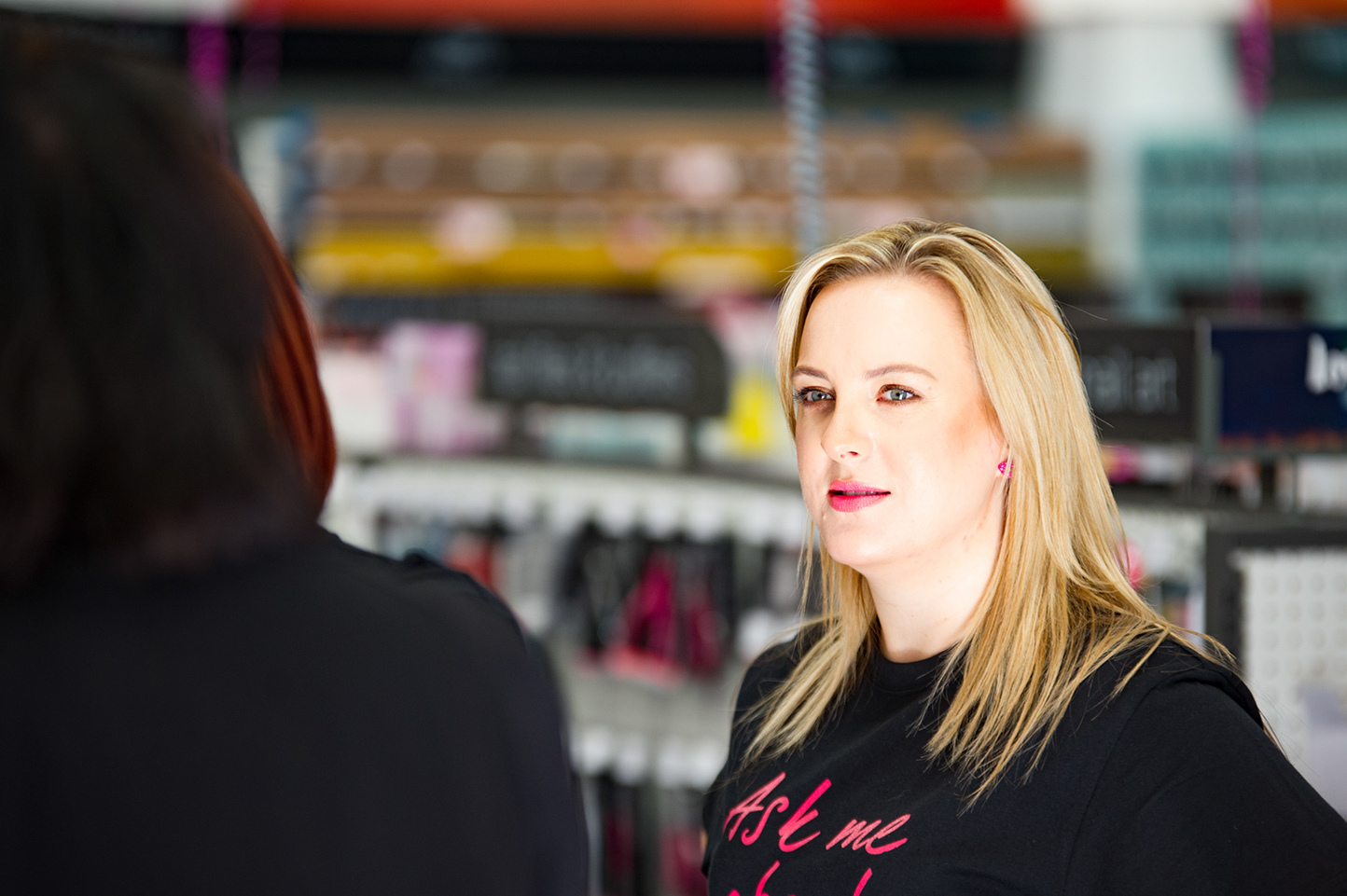 You at work
The you at work shoots are designed to show you in situ - doing what you do. This can be so much more than just grinning at a computer or frowning on the phone. We look at every aspect of your work day.
What about you on the road - do you visit clients, are you in a business network, do you meet clients in a coffee shop. This element of pbp allows your potential client to get a real feel for what it is like to do business with you.
.

Effect of your work
The effect shoots are where the rubber hits the road in pbp - so let's show your work in action - perhaps at a customers premises or on your shop floor. Perhaps it's your products being used in someones daily life. The possibilities are endless and we really need to spend time thinking these shoots through
For example, can we use a customer's house, can we hire a model (bringing their massive social media following with them. Can we combine the shoot with your customer's business - can we involve other businesses in the shoot. 
Best of grabbing a consultation - using the form below - it doesn't cost anything to chat and you have everything to gain so why not?
TASTER SESSION
Try it out - let's do a taster session then have a chat about how PBP can help you to grow your business
We do a two hour shoot concentrating on just two elements of the PBP experience. The Headshot and The You at Work elements, which are the starting point for any PBP campaign. Lets give you a taste of it. We basically spend 2 hours shooting and then sit down and chat through the potential impact a package could have on your business.
At a cost of just £125 what's stopping you making a start in showing (rather than telling) your potential clients what it FEELS like to do business with you. During the session I will also stretch out an outline proposal for an ongoing working relationship using one of our PBP packages
Schedule a 15-Minute Consultation
Have questions or are ready to book? Schedule a 15-minute consultation.
About Me
I wasn't exactly born with a camera in my hands but by the age of 13 I'd made my own darkroom out of an attic bedroom in the family home. I guess that kind of shows my age! 

I am one of life's enthusiasts totally passionate about photography. The opportunity to work with you would be fantastic. One of the massive advantages of the PBP subscription is that I come on your team. With me comes years of experience and a yes mentality 
Go on why not give me a call let's grab a coffee together!