Beauty Has No Expiration Date
Do you know that women 50+ accounts for over 35% of the population? This group is too big to be ignored, too gorgeous not to be celebrated and their stories documented. It's time to start a conversation about the beauty of aging. Join me on this adventure to share the common bond of being 50 and over.
A PHOTOSHOOT EXPERIENCE CULMINATING IN A GALLERY-STYLE EXHIBIT AND CELEBRATION OF WOMEN AND THEIR STORIES
How much does it cost?
I am offering the 50 OVER 50 special promotion package for just $249. The total value is over $525.
What does it include?
As one of my '50 OVER 50' participants, you will receive:
Pre-consultation with me to discuss how you want to be photographed, what outfits you would like to wear, etc.
Hair and makeup on the day of the photo shoot (you will feel amazing!)
Fully guided professional photo shoot where I will pose you down to your expression and fingertips.
A reveal and ordering session where you can see all your beautiful photographs, choose your complimentary print and have the opportunity to purchase more.
Your photos or a video along with your story will be published in social media.
Membership in Nellie Quiros VIP Group.
As part of showcasing the project:
You'll be interviewed by me to find out your views about being a woman over 50. This may include video interviews.
That interview may be shared on my website and social media.
Before and After makeover photos may be shown.
Other conditions may apply.
Video
"The richest man in the world knows you can not buy time, but you can capture it for a moment and enjoy it forever."
About the Photographer
Nellie Quiros is a Georgia-based luxury portrait photographer and fine art designer on a mission to help women feel empowered and realize their beauty by creating portraits they love that remind them daily how amazing they are. 
Gallery
Click/tap to view larger
The Portrait Collection
There is little value in your portraiture investment unless you have something tangible at its conclusion to enjoy. A printed piece that lives permanently in your home will be cherished for generations to come. Plus, university research has proven that printed art of your family members provides 65% more emotional connection to your loved ones than swiping through electronic images on a device. Research has also proven that images visible and on display for your children to see, improves their sense of belonging, raises self-esteem, and instills security in their family unit.
Our mission is to help you create something not only tangible for your home, but also deeply moving for you and for your children to love and adore as the years pass. There's a reason you chose to invest in professional portraiture. We plan to ensure that reason resonates in your heart each and every day, and that your printed portrait art does nothing but grow in sentimental value as your children grow, and as time rapidly rushes by.
Wall Art
Our high quality wall prints are made to last for generations, are the best way to show off your images, and come in a variety of sizes. We can work with you to create a custom collage with your favorite shots.
Heirloom Albums
Our heirloom albums are the perfect way to preserve your images and enjoy them for generations. Choose from a variety of sizes and cover materials to create the perfect keepsake for your family. All Albums include the high resolution digital images from images used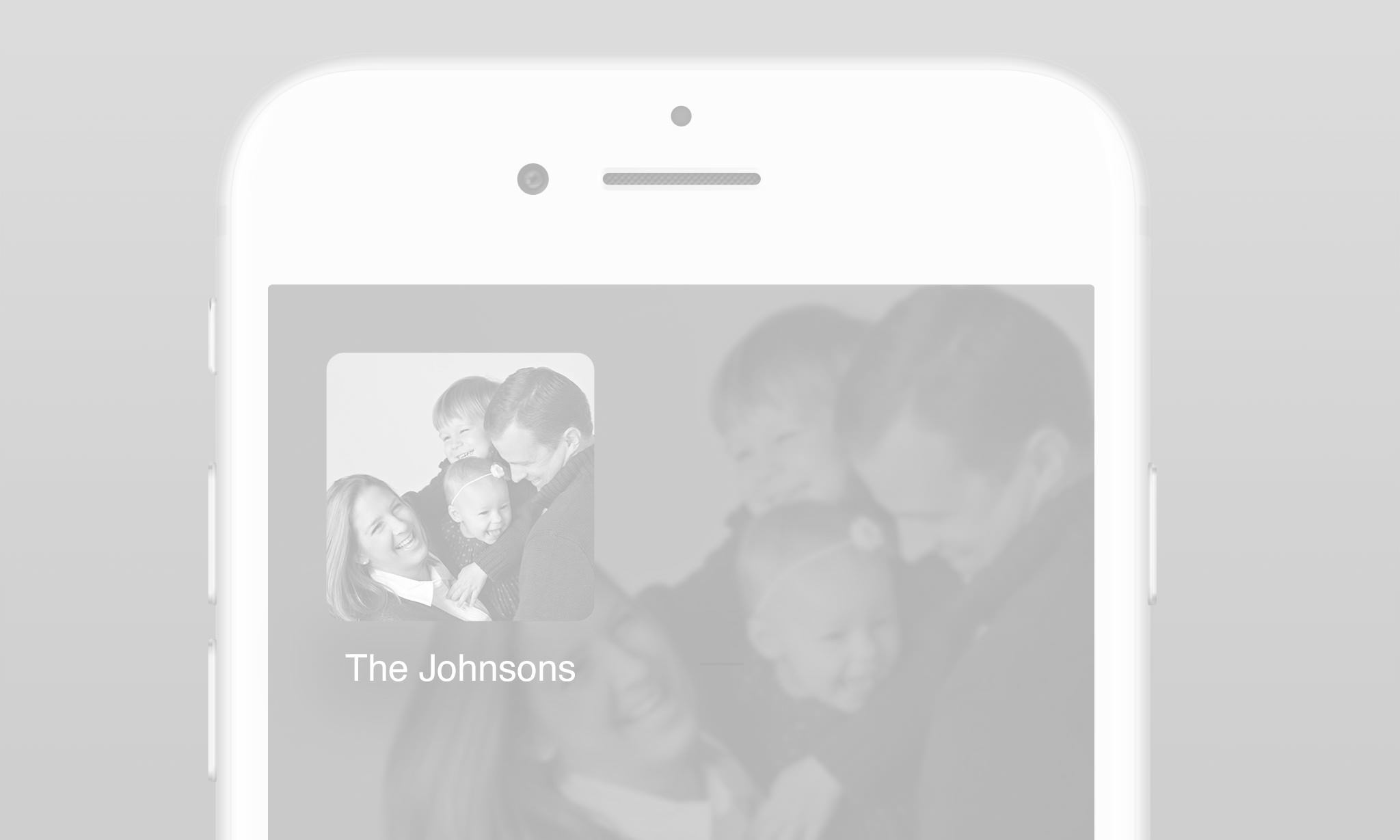 Custom Mobile App
The best way to show off and share all of the images from your shoot? be sure to ask us how you can get your own custom app that saves right to your mobile devices, to have with you always. You can easily share the app in person, and online.
Your children don't see tired eyes and extra pounds they see love #existingphotos