Empowerment & WOW
see you like never before
Contact us
Creative. Stylish. stunning.
Don't miss this opportunity
You are great, wonderful, fantastic and gorgeous so let's celebrate it!
Why not surprise yourself and let us capture images that do you justice - see you like never before  
click/tap to view bigger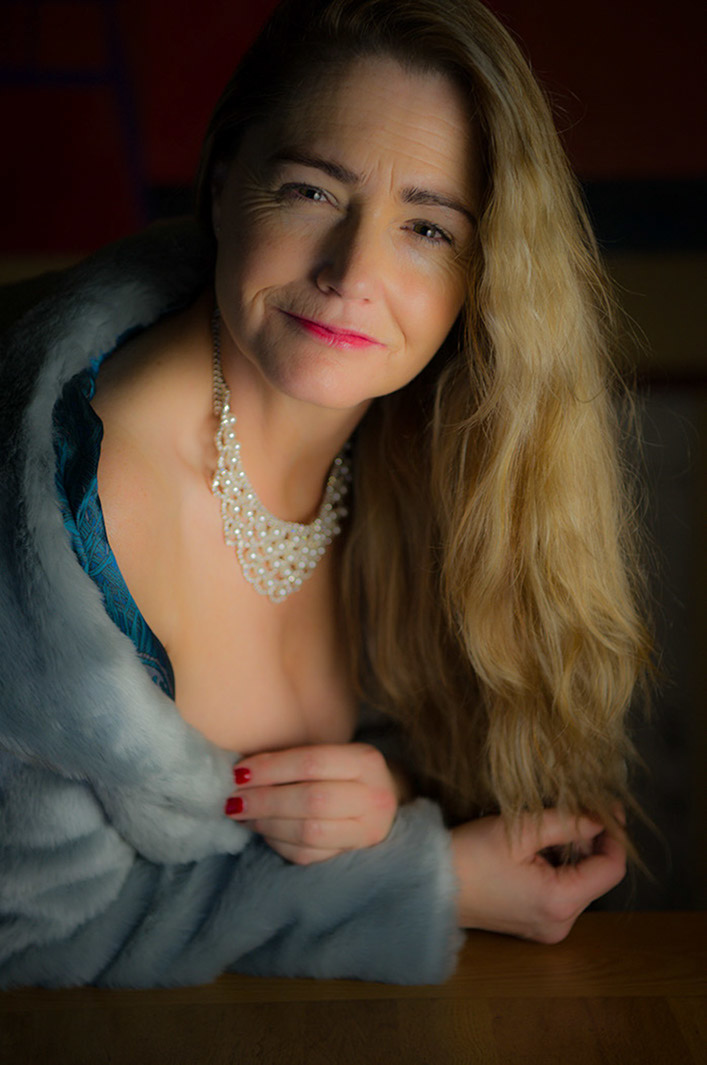 All images 2018 Elegant U
Elegant U is the working name for confidence boosting photo shoots from Tim Elwood .
Tim has run his own business for over 20 years. The business has developed into a thriving social photography enterprise shooting many different portrait genres including weddings, events and even dogs. 
---
Confidence building photoshoots are a great way to see yourself in a new light - we promise you an experience which will empower you and you will totally love the results.
So weather you are wanting to shoot for yourself or someone special between us we are sure you will be amazed by the results
see you like never before.
Be proud of your confidence photos
We Want You to Love Your Confidence Building Photos.
We know that an Elegant u session is a great experience and we are confident that our prices are fair and reasonable. 
Click the button below to visit our pricing guide.