We want you to have family photos you are proud to display
Wanted Mothers and Their Sons
I'm looking for mothers that love their sons to photograph for an ongoing portfolio project. COMPLIMENTARY photography session plus $100 WALL ART credit to say THANK YOU. 

You must register by 
October 30th to be part of this project.
Scroll down to get more information 
The photoshoot can take place anytime before November, 30 2019.
Your family portrait is your one chance to look back at this monumental moment in time, when your kids are young, and tell your story.
I'll only be offering this promotion to 10 families so get in quick!
Watch the video to view the studio!
Gallery
Click/tap to view larger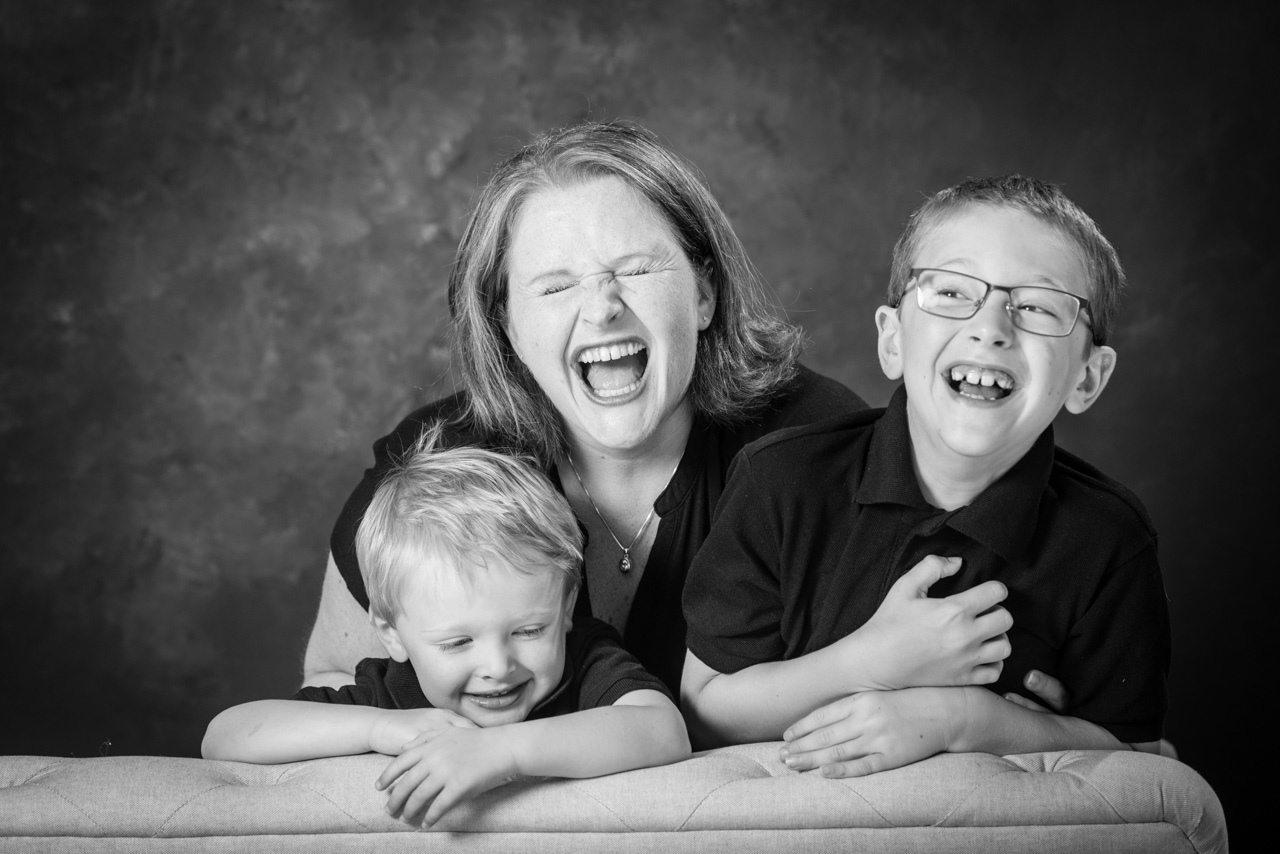 About Brian Kellogg
Brian Kellogg loves his family. He is married to Jenna and has a future bobcat Ellis.  Jenna and Brian met at Ohio University. 
When Brian is not with his family his goal is to create images to document your family in the most unique way possible, capturing the story of your frame by frame.

We would like you to bring in different outfits, props that fit your personality, and accessories like hats or bracelets.   
" Pleasure to work with and the prints turned out beautiful."

Renee
"There is one thing the photograph must contain, the humanity of the moment."
Frequently Asked Questions:
Where: Kellogg Photography studio located at 2020 Leonard Ave, Columbus, OH 43219.

What do I get?
A chance to be photographed by award winning photographer, Brian Kellogg. All who participate will receive a COMPLIMENTARY Photography session plus $100 GIFT CARD for any wall portrait purchase to say thank you.
Can I have my whole family photographed?
Brian will be happy to photograph your whole family at no extra cost. Please ask Brian or his assistant for pricing to purchase these extra photographs.
Can I purchase photographs?
Yes, of course, you do have the opportunity to purchase photographs at a viewing session approx two weeks after your portrait session
As a guide most clients invest $499 and upwards. If you do spend more than $1,000 we have three month interest free payment plans.
How long do you keep the photos for?
Photos are kept for 20 days from your shoot date. Anything that is not printed will not be archived.
How long does the shoot take?
30 to 60 minutes  depending on locations/outfits/props.