2020
Wedding Collections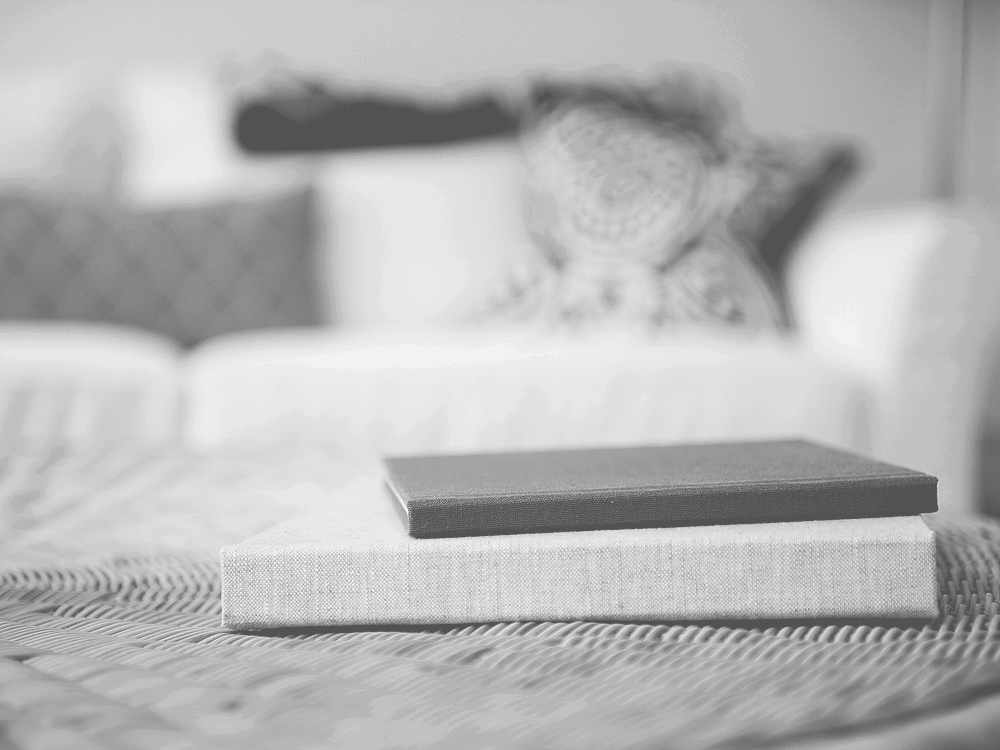 Black Label
5800 (7950 Value)
10 Hours Of Wedding Day Coverage
Professional Editing Of All Final Photos
Personal Online Gallery For Sharing, Viewing, And Ordering Prints
Engagement Session
Smart Phone Album
3-5 Minute Video/Photo Fusion Highlight Film
Hi Res Digital Negatives with Print Release
12 x 12 Luxury Album with 20 pages and Acrylic Cover
(2) 8 x 8 Duplicate Parent Albums (standard covers)
Platinum 
3700  (5150 Value)
8 Hours Of Wedding Day Coverage
Professional Editing Of All Final Photos
Personal Online Gallery For Sharing, Viewing, And Ordering Prints
Engagement Session
Smart Phone Album
3-5 Minute Video/Photo Fusion Highlight Film
Hi Res Digital Negatives with Print Release
Gold
3100   (4650 Value)
8 Hours Of Wedding Day Coverage
Professional Editing Of All Final Photos
Personal Online Gallery For Sharing, Viewing, And Ordering Prints
Engagement Session
Smart Phone Album
Hi Res Digital Negatives with Print Release
Silver
2000    (2300 Value)
6 Hours Of Wedding Day Coverage
Professional Editing Of All Final Photos
Personal Online Gallery For Sharing, Viewing, And Ordering Prints
Lo Res Digital Negatives With Watermarks For Sharing On Social Media
Individual Product/Service Pricing
1 Hour Of Coverage       350
Personal Online Gallery For Viewing, Sharing, And Ordering Prints   200
Hi Res Digital Negatives With Print Release   900
Smart Phone Album   200
3-5 Minute Video/Photo Fusion Highlight Film   800
Extra Session (Engagement, Bridal, Newlywed)   450
12x12 Luxury Album With 20 Pages And Acrylic Cover     1500
8x8 Duplicate Parent Album (Standard Cover)   450
Additional Pages (must add 2 pages at a time)   100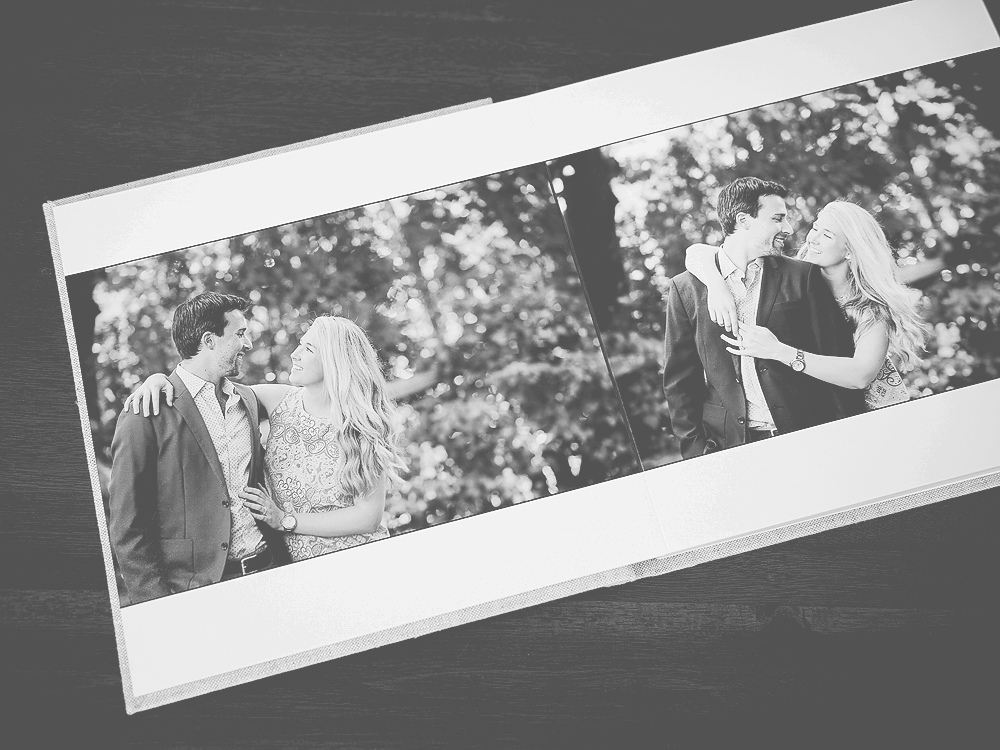 HEIRLOOM ALBUMS
Preserve your wedding day memories in your very first family heirloom with this luxury 12 x 12 inch album. My luxury albums feature a 12 x 12 inch acrylic cover that is 1/4 inch thick. They are bound in eco-skin which mimics leather but is much more durable and will last much longer.
Each album starts with 20 pages with the option to add up to 50. The pages are thick, lay-flat pages that will stand the test of time and allow for stunning panoramic layouts in your album! 
Preserve the most special day in your lives in this amazing family heirloom which you can hand down to your children and future grandchildren!
Starting at 1500
Smart Phone Album
Always have the highlights of your wedding day in the palm of your hand with your very own custom smart phone app that serves as a digital wedding album. Show (and share) your smart phone album with anyone at anytime as easily as sending a text! Perfect for sharing your photos (and video) with loved ones who couldn't be at your wedding, or with friends who were IN your wedding! 
Check out a sample of a past couple's smart phone album! Just open this link in your smart phone!
 200
Hi Res Digital Negatives With Print Release
Always have all of the stunning, professionally edited images from your wedding day for you to cherish saved on a custom laser engraved flash drive. You will have a signed print release allowing you to make as many copies and prints as you wish. All final delivered images will be fully edited and watermark-free.
* Full Hi-Res images are suitable for printing images up to 11x14 inches in size.
900
3-5 Minute Video/Photo Fusion Highlight Film
Are you looking for a videographer to capture video of your special day? Most couples aren't aware that hiring a person/company to shoot video of their wedding on top of hiring a photographer can double (or even triple) the amount of people and equipment following you around on your wedding day. (Not to mention 2x's the price!)
Instead, for a fraction of the cost of hiring a separate videographer, just add on my Highlight Film when you book me as your photographer! I capture BOTH photos AND video of your special day as a single person which minimizes the clutter of equipment and distraction of your day and deliver a 3-5 minute HIGHLIGHT FILM featuring both video and photos from your wedding day which you, your family, and friends, will watch over and over!
800
Schedule a FREE No-Strings Attached Consultation
Have questions or ready to book? Schedule a FREE consultation.
I am a wedding & Engagement photographer based in Grand Forks, but am always available for travel! I want to spend as much time positively impacting as many peoples' lives as possible. This allows me to do that AND share my art and creativity with couples who value these things!