Professional Family Photography
Memories Fade. Trust Yours to a Pro.
CREATIVE. DRAMATIC. EMOTIVE.
Time goes by too fast.
The most important thing in your life is your family. When you have a baby, they change every day before your eyes. Your kids grow up fast and before you know it, they leave for college. Memories fade. So, why trust your memories to anyone other than a pro?
Reflections by Rohne knows how to capture your family's unique personality and create artistic portraits you'll treasure forever. Whether you need maternity, newborn, first year, children's, tweens, seniors, engagement or wedding photos, we journey with you and your family through all ages and stages.
Gallery
Click/tap to view larger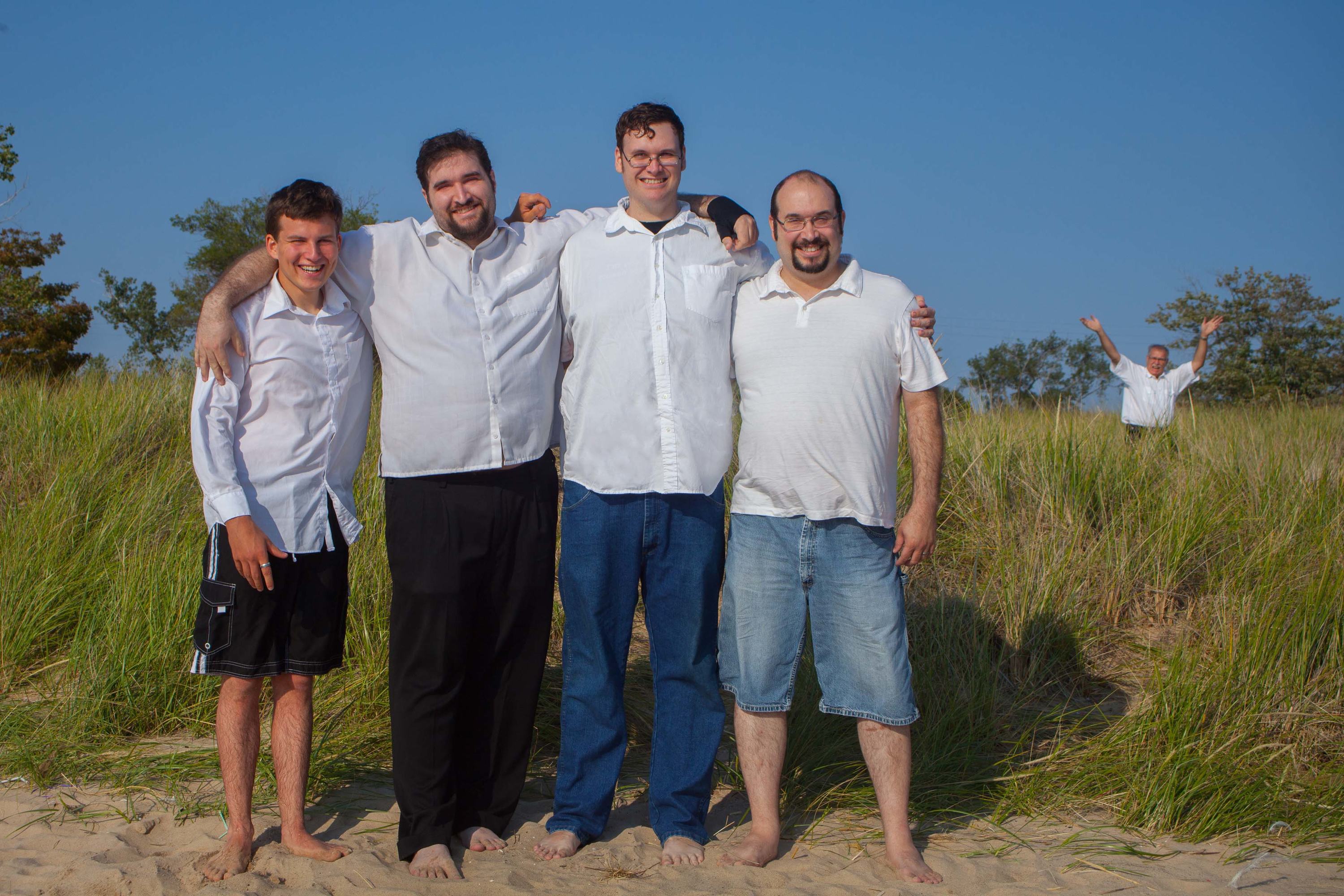 Your family
How will you remember all the details?
My son was recently in the hospital with a life threatening illness. During the weeks he was there I thought back over so many memories from his life. Almost every single memory was centered around an image burned in my memory from a photograph of an event or time. What if I didn't have those visual cues to remind me of the special times, feelings, and even words that were shared during those moments? Would those memories be gone forever? Don't take chances with your family memories.
Let us capture and preserve them. We capture every phase of family life: maternity, newborn, children, tweens, seniors, engagement, weddings and multi-generational family reunions.
Memories fade. Trust yours to a pro.

Words cannot even describe how much I appreciate Connie. She captured so many amazing and fun images of  my sons and me. I was afraid of how cooperative they would be. She made them feel comfortable and got them having fun, but still was able to keep the session very professional. We will be able to look back at these photos for the rest of our lives and relive every detail.

Abigail
We hired Connie to do our daughter's quinceanera. She suggested we do a family photo session also. We did one at Lake Michigan and now we have treasured images on our wall as well as in an album. She got images of the kids, us with my parents, some of just Lili, and of just the two of us. It is a day I will always treasure, and probably repeat when our next reaches her quinceanera.

Ric & Bella
"If you have family, you're rich. All the money in the world doesn't compare to the love of a family."
Book Your Family Holiday Session Now!
Use the button below to schedule your family session for Thanksgiving or Christmas. Very limited sessions available! Only 6 sessions Thanksgiving weekend and 10 between December 22 and 29.
If you schedule before October 31st, you qualify for a special booking promotion - one free 11x14, or two free 8x10s, or 16 free wallets.
About Connie
I am a people photographer, specializing in weddings and family & seniors sessions, serving the greater Grand Rapids and West Michigan area. Outside of photography, I love my husband, and kids, animals, pizza and chocolate, but the order changes from day to day. I also love relationships, art, quality and fun, and have the ability to put all four together to tell your story and create artistic images. I have a B.S. in photography, am a member of Professional Photographers of America, and have been published in the Knot Magazine, West Michigan Women's Magazine, Midwest Hardware and various other publications.