2022-2023
Hybrid photo/video for your wedding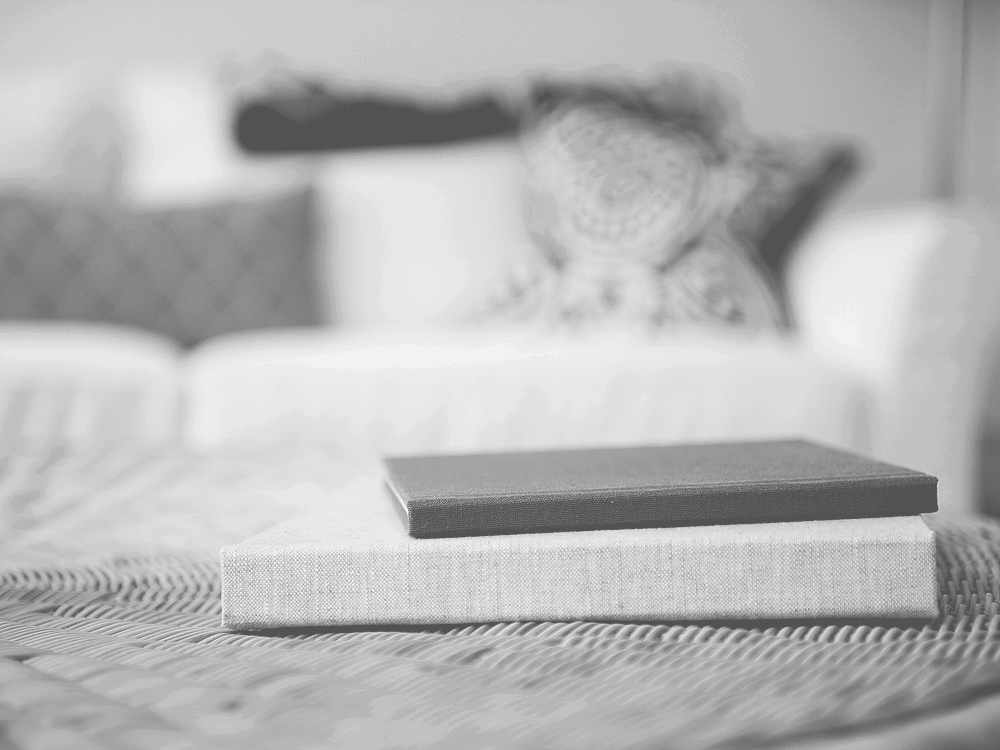 Here is the list of services & goodies
included in the full day +night collection.
HEIRLOOM ALBUMS
Our heirloom albums are the perfect way to preserve your images and enjoy them for generations. Choose from a variety of sizes and cover materials to create the perfect keepsake for your family.
Part of our full day/night collection 
Photo-booth
A photo booth 

is fun

 for guest of all ages

, and it'll give your attendees something to do when they need a break from the dance floor. Plus, photo booths can be a great ice breaker for guest who haven't seen each other in a while or who don't know a lot of people at your wedding

.
Part of our full day/night collection
BLACKBOARD PHOTOSHOOT
Replace your traditional guest book by an interactive and fun photoshoot. Your guest are being challenged to write something that will make you smile or lauph 
Part of our full day/night collection
YOUR OWN MOBILE APP
PASS is the best app for sharing your photos. Now Bride & Groom can enjoy all their professional photos easily synced to their devices and viewable even if they're offline!

• Gorgeous gallery with offline viewing
• Powerful sharing features
• Save your favorites
• Simple Downloads

• Instant syncing to all your devices
This is me!
 I photograph weddings in an honest, relaxed and candid way. I'm aiming to give you a proper document of what happened on your wedding day. I love great natural light and intimacy in my images. All of the work you see in my portfolio has been achieved by finding a real connection with my couples, making them feel comfortable, and making sure they don't feel awkward.

Contact me for an informal chat
HIGH RESOLUTION DIGITAL FILE
I work in a very documentary and story-telling way, hoping you barely notice I'm even there. I prefer not to limit to hours, because I want to tell your full story, not just up to the first dance. I hope to give you images that make you feel, not just see. I'm currently based in South-Wales, photographing weddings across the UK and beyond.
. 
Coverage from £900
Photos only
£900
Up to 8 hours coverage
All your edited photos HD free copyright
Custom Mobile App
Photo/Video only
£1200
up to 8 hours coverage
1 Fusion Video, MP4
All your photos HD free copyright
Custom Mobile App
Full Collection
£1780
Unlimited coverage
2 Fusion Video (day +night)
Up to 1000 edited photos Free Copyright
1 professional album 30 sides
1 Blackboard photo-message album
Photo-booth for your evening
Want to see more of my work?
Click the link below to see one of our recent sessions.
Let's Chat
This guide is designed to be a starting point.
The best next step is to jump on a quick phone call so that we can better get to know each other, and I can answer all of your questions.  Use the link below to schedule a no-obligation 15-minute phone consultation