2018
SESSION INFO & PRICING GUIDE
Session Information
Thank you for your interest! This is a Pricing and Investment Guide that explains our session pricing, package options, and additional items available for purchase. Pricing is detailed below and orders are placed during the Reveal & Order Appointment at the studio. 
Session Fees | Family, Maternity, Newborn, and Senior Sessions
$150 Standard Session | $250 Extended Session*
Standard Sessions Include:
Pre-Session Consult & Planning, The Session Itself, and Reveal & Order Appointment (approx. 1-2 weeks following session)
*Extended Sessions Include more shooting locations and unlimited time restrictions. 
Please Note: Session Fees do not include prints, product, or digital files. See below...
Heirloom Quality Products
Here are some of our most popular products. Custom sizes are available upon request. 
Packages are also available, which offer up to 20% off a la carte menu pricing.
HEIRLOOM ALBUMS
Our heirloom albums are the perfect way to preserve your images and enjoy them for generations. Create the perfect keepsake for your family. Heirloom albums include a digital mobile slideshow of each image in the album, for use on your smart phone or mobile device.
Starting at $375
FINE ART CANVAS
Our gallery wrapped canvases are a luxurious and contemporary way to display your favorite images. Canvases arrive ready to hang, no framing required. Each canvas art piece includes a digital negative.
Starting at $225
WALL PORTRAITS
Decorate your home with beautiful fine art prints. Mounted on matboard or styrene, these prints are meant to be enjoyed for a lifetime. Each wall art piece includes a digital negative.
Starting at $125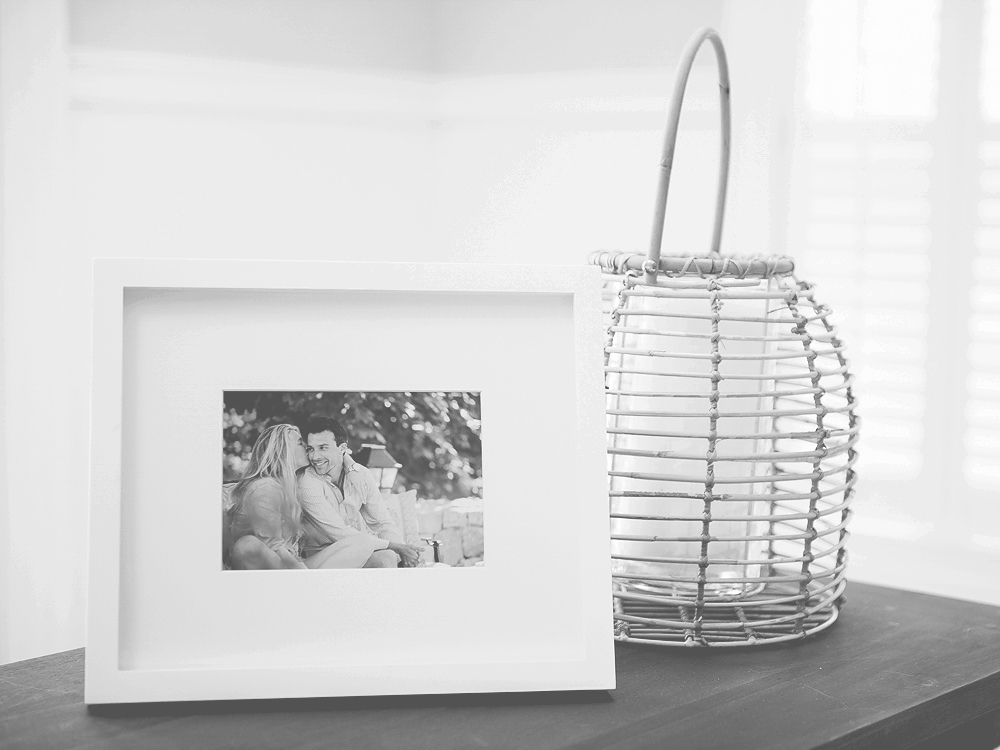 MOUNTED GIFT PRINTS
Gift Prints are perfect for sharing with family and friends. Printed on the finest archival paper and mounted on matboard, these prints will withstand the test of time and are sure to be treasured.
Starting at $50
HOLIDAY CARDS & ANNOUNCEMENTS
Our custom designed press printed cards are perfect for holidays, announcements and thank you cards. Just select your favorite images and we'll do the rest!
Starting at $100
HIGH RESOLUTION DIGITAL COPIES
There is no way to preserve your memories like a printed photo, but we know that sometimes there might be a reason you'd like to print your own or create a special project. 

$100 Each (Complimentary in Top Collections)
Product Gallery
Click/tap to view larger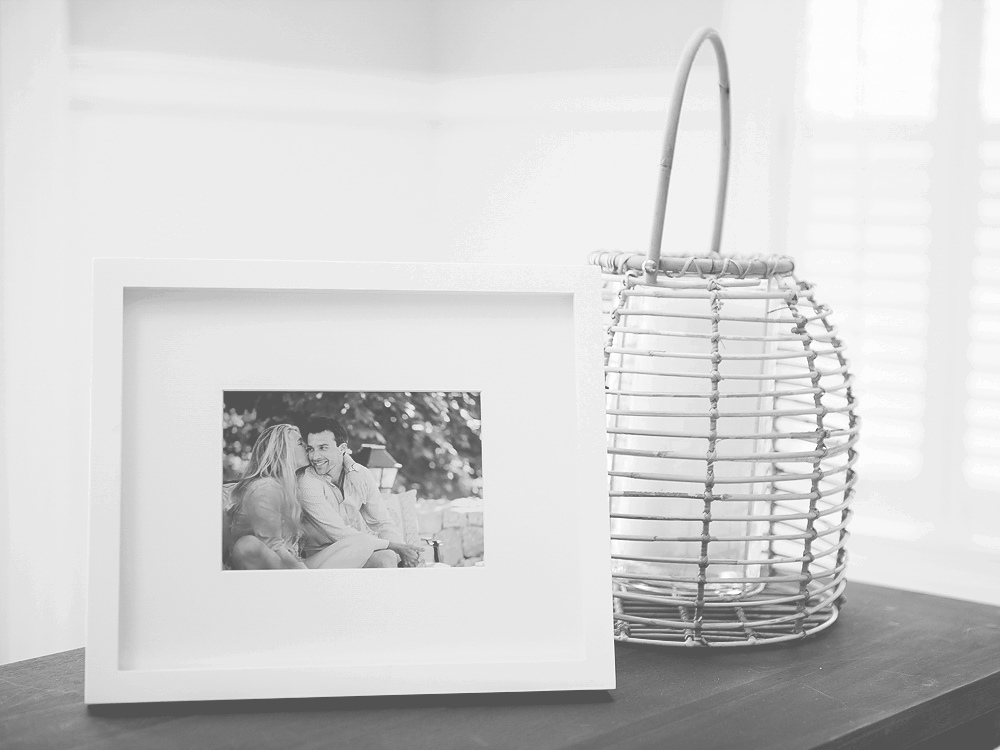 Schedule a 30-minute Consultation
Have questions or are ready to book? Schedule a 30-minute consultation.
Thanks for your interest! I'm a Shawnee KS portrait photographer specializing in family & business portraits, as well as events. My business serves the Greater Kansas City area, and my studio is located in Shawnee, Kansas. Outside of photography, I love all genres of music (well, almost all) and adore rainy days and thunderstorms! If not for my family and loved ones? Hmm... I would probably live in the mountains of the Pacific Northwest.