THURLBY DOMAIN, ARROWTOWN, 21-4-18
April & Nick
April and Nick got married on a perfect Autumn Day at Thurlby Domain, surrounded by the crumbling ruins of Thurlby Domain, stunning autumn colours and their closest friends and family.  It was a day of magic.

Gallery
Click/tap to view larger
Video Slideshow
Check out our guide to the 10 best ideas for High School Senior portraits. To get the guide and receive a free mobile app when you book your session click the link below.
Access Gallery
Access this gallery
To see all images from this shoot and order prints, click below to access the complete proofing gallery.
Password: Password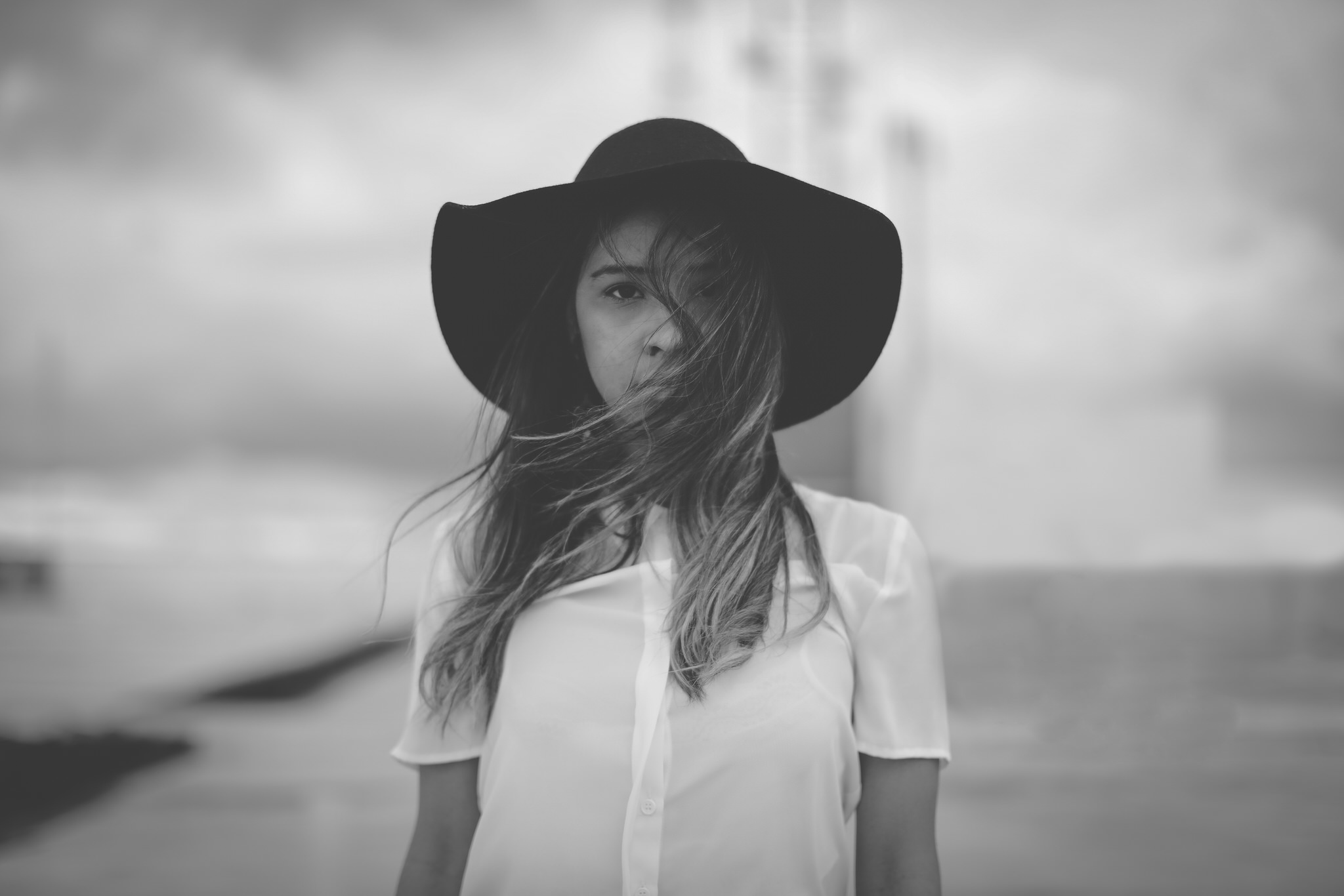 I am a portrait photographer, specializing in seniors & family sessions. Serving the greater Portland area. Outside of photography, I eat too much pizza and probably should be editing photos.