Fine Art Line    |    Limited Edition
Classic Vignette Children's Portraiture
About Our Studio and Classic Vignette Portraits
These classic, traditional portraits of your children will be treasured for years to come.  Let us capture your sweet little ones personality and beauty.  These fine art portraits are printed on Hahnemuhle paper with a deckled edge, float mounted and framed to your liking.

These sessions are photographed individually.  

Available May 22nd - June 30th, Monday - Wednesday  9:30am - 4:00pm with a DCP photographer.
The session fee is $350 and includes a $200 portrait credit to be used toward your wall art.
Additional Prints and digital packages are available for purchase. 

Scroll below for more pricing information about these art pieces.

Donna Cummings Photography is the premier portrait studio in Tyler, Texas. At our studio we specialize in creating beautiful wall art pieces for your home that are sure to make a statement. Our beautiful custom built indoor outdoor studio is conveniently located on the pond in the Swann's Shopping Center off Old Jacksonville Highway in south Tyler.

As women photographers, we know the importance of making people not only look amazing but also feel great about themselves during their portrait session. We love our work and enjoy meeting new clients. We are friendly, easy going and make every effort to help our clients feel comfortable. We are professional, timely and personable.
Products and Wall Portraits
Here are some of our most popular products. Custom sizes are available upon request.
COFFEE TABLE BOOKS AND HEIRLOOM ALBUMS
Our heirloom albums are the perfect way to preserve your images and enjoy them for generations. Choose from a variety of sizes and cover materials to create the perfect keepsake for your family.
Starting at $500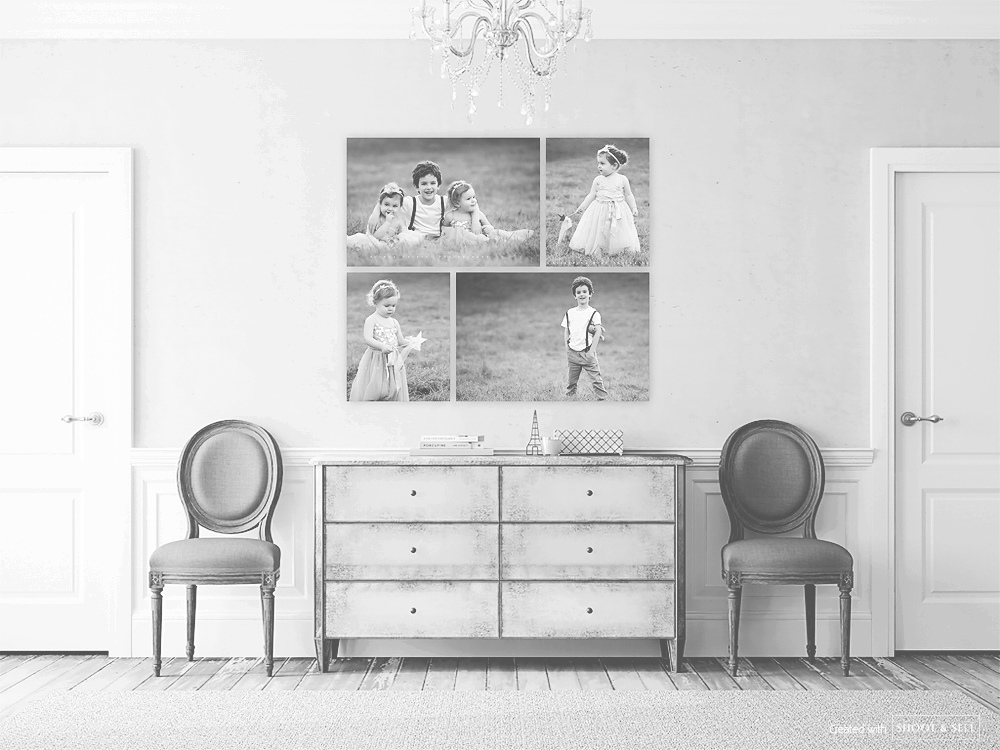 FINE ART CANVAS
Our gallery wrapped canvases are a luxurious and contemporary way to display your favorite images. Canvases arrive ready to hang, no framing required.
Starting at $350
FRAMED WALL ART
Decorate your home with beautiful fine art prints. Mounted on matte board and professionally framed, these prints are meant to be enjoyed for a lifetime.
Starting at $300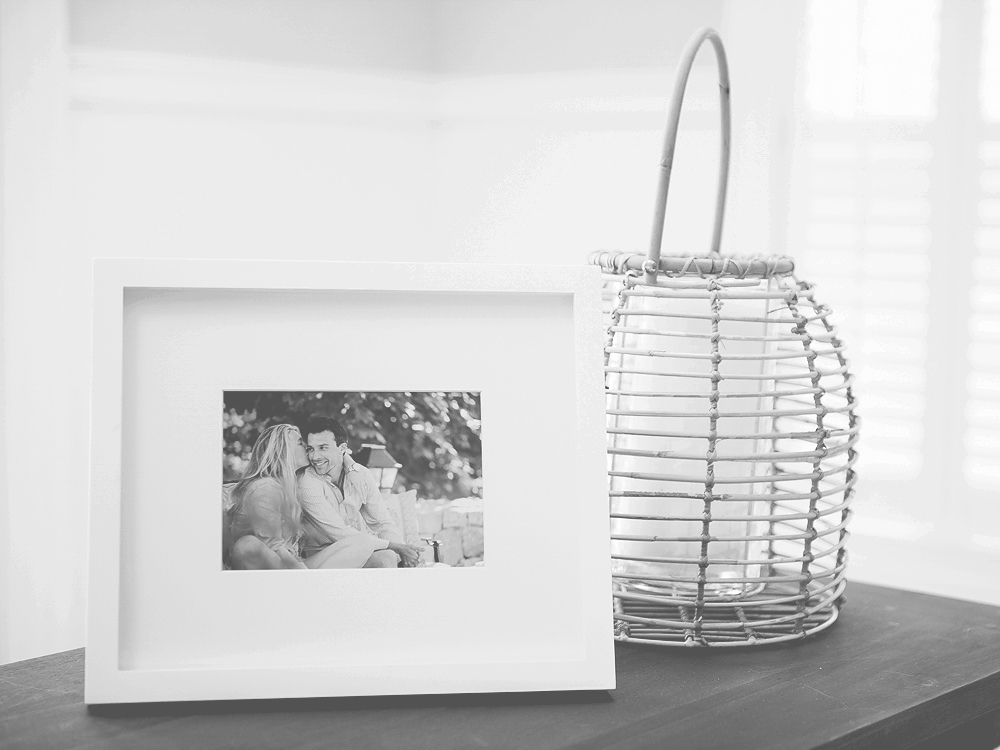 MOUNTED GIFT PRINTS & WALLETS
Gift Prints are perfect for sharing with family and friends. Printed on the finest archival paper and mounted on matte board, these prints will withstand the test of time and are sure to be treasured
Starting at $30
HOLIDAY CARDS & ANNOUNCEMENTS
Our custom designed press printed cards are perfect for holidays, announcements and thank you cards. Just select your favorite images and we'll do the rest!
Starting at $85
Schedule a 15-minute Consultation
Have questions or are ready to book? Schedule a 15-minute consultation.
Composite Images
Composite fine art portraits are printed on Hahnemule German Etching watercolor paper finished with a deckled edge, float mounted and framed.
Triple image composite  - $1500
Double image composite - $1250
Available after wall art purchase:
Unmounted prints:

5x7- $50
8x10 - $90
Bevel mounted prints:
8" - $125
10" - $150
14" - $225
Premium Wall Collections
Single image fine art portraits are printed on Hahnemule German Etching watercolor paper finished with a deckled edge, float mounted and framed.
12" - $550

14" - $650
16" - $950
20" - $1250
24" - $1650
30" - $2250
36" - $2650
40" - $2950
50" - $3450
60" - $4000
20% off 2 or more
We are the Donna Cummings Photography Team! We specialize 

in family, children, senior and commercial photography. We serve the greater Tyler area. We love to laugh and have fun 

wherever we are!