Capture Your Wedding Story
New site launch in the works! for now enjoy this cool temporary site!
Contact us
Creative. Stylish. Award-Winning.
Your wedding photography is your one chance to look back at this monumental moment, your wedding, and tell your story.
There are an infinite amount of details a couple must consider before their big day. There's the ceremony, the reception, the flowers, the invitations, and the dress, of course, but the most important decision you will make is your wedding photographer.
We believe that you have a story to tell with your wedding. Your pictures should truly capture you and your loved one, with photographs that are modern, yet timeless. You should be able to remember not just what you did during your wedding, but also how you felt.
click/tap to view bigger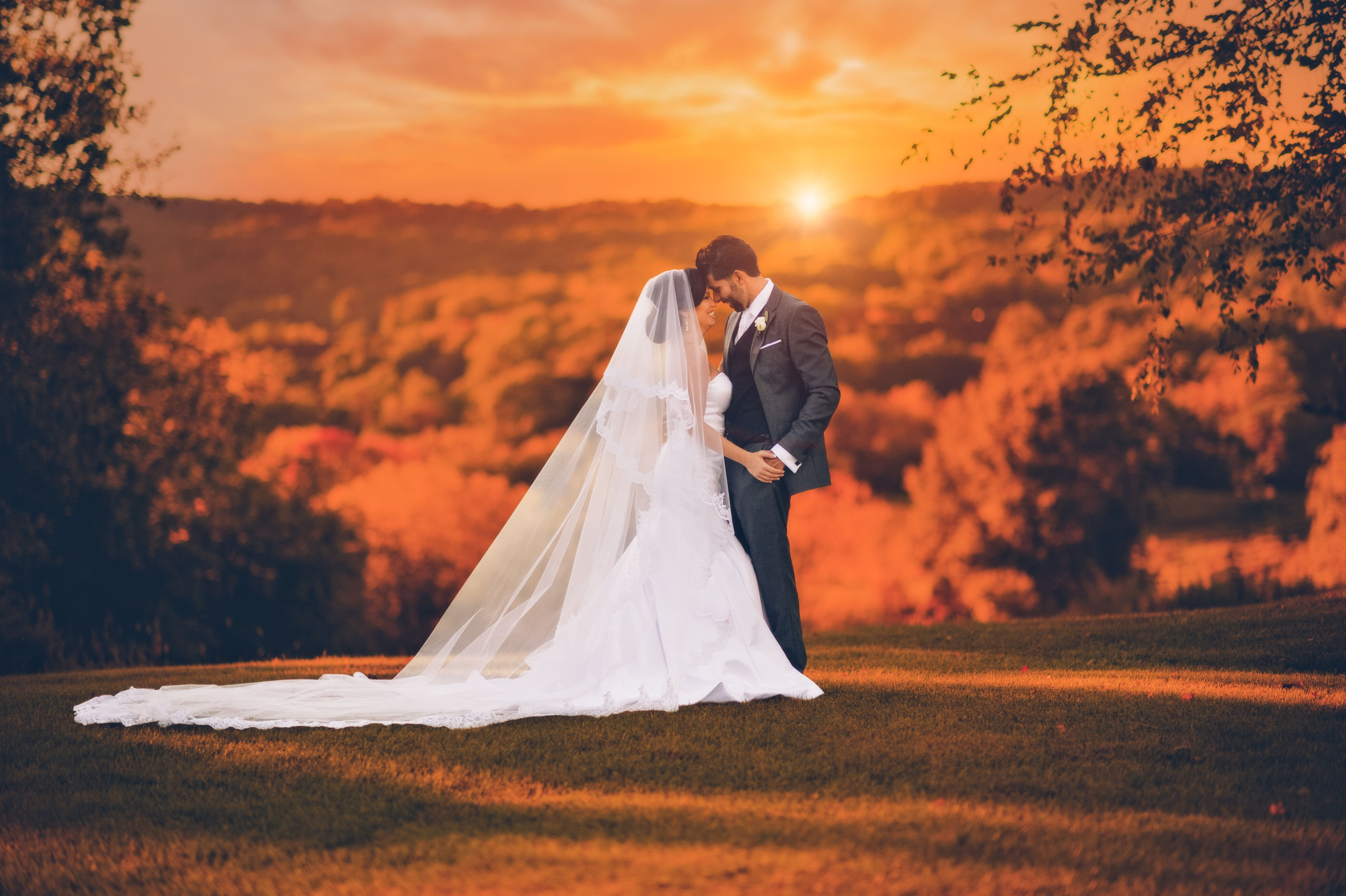 All images 2017 Photography By Orlando

Photography by Orlando is one of the premiere wedding photography studios in the world.  Orlando is an international award winning photographer.
Being married for 17 years and having two children Owen who is 13 and Olivia who is 9 I know incredible it is to look back at our wedding images and relive how the day unfolded with our children. It really shows you how powerful and important photography is!

We will document your day in the most unique way possible, always unobtrusive and low key!

From traveling the world to create amazing images for our clients, to helping plan out your day we are always looking for ways to make sure your experience is a great one!

Working with our team will ensure imagery that you and your family will cherish for years and generations to come.
Capturing the story of your wedding, frame by frame.
Setup a Free Consultation and a chance to win a large canvas print!
With special all-inclusive 2022 Wedding Photography packages starting at $4,500, we have something for everyone. Use the button below to setup a wedding consultation, One lucky couple will win a free canvas print!
Plus, if you setup a consultation before August 31st, you will qualify for our current special booking promotion - your chance to get free additional time, free save-the-date cards, or a free bridal session. Schedule your consultation to learn more.