We want you to have wedding and engagement photos you are proud to share
All weddings include a complimentary engagement session
Our passion is to get to know you and your love so we can tell your wedding story in a way that is authentic to you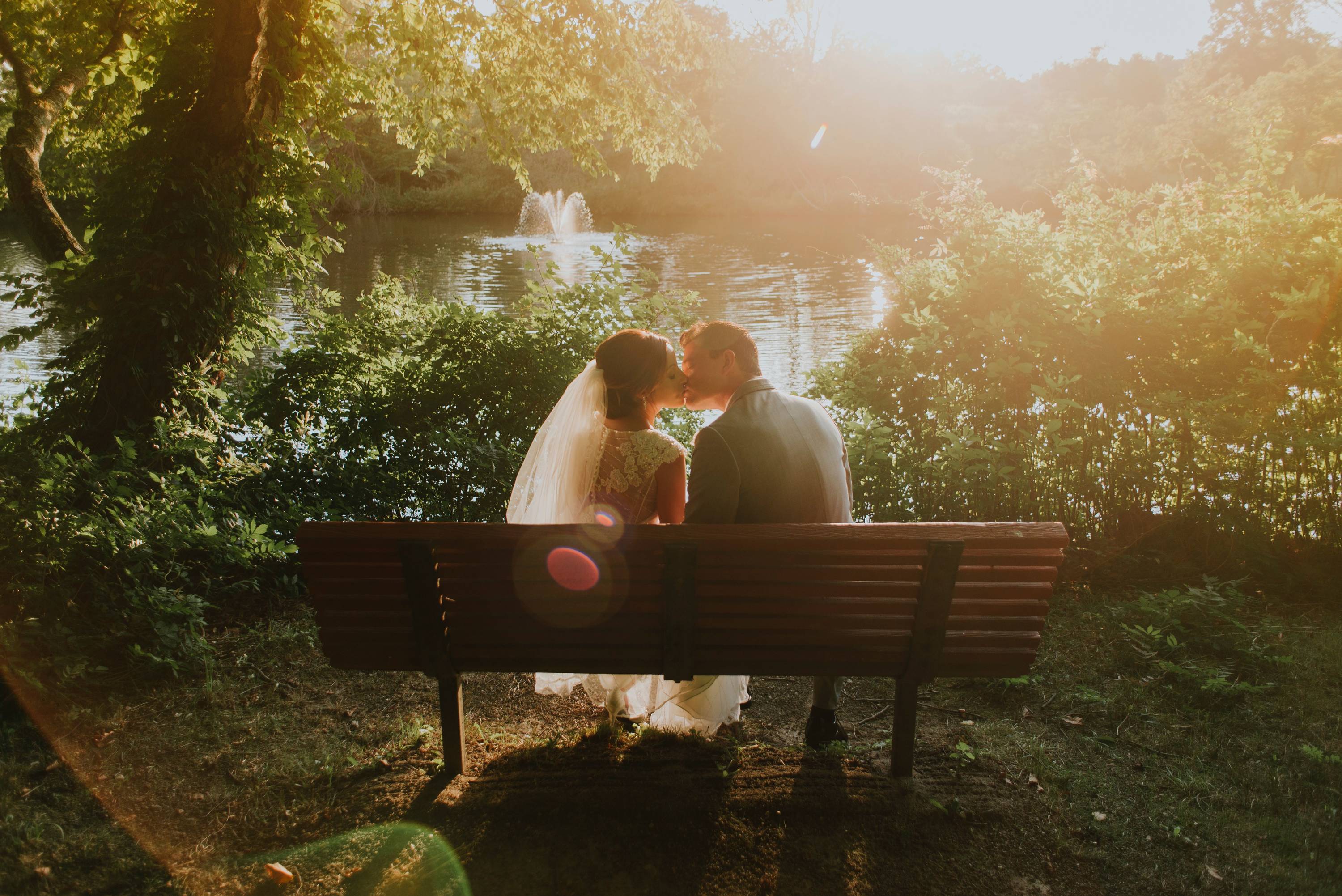 Your wedding photos will tell your love story for years to come
Make sure you choose the right photographer that fits your vision
Your engagement session is a great opportunity to get to know your photographer before the big day. During the engagement session we work to learn more about each other, so that you are comfortable in front of the camera and with me, on your wedding day.
There are an infinite amount of details a couple must consider before their big day. There's the ceremony, the reception, the flowers, the invitations, and the dress, of course, but the most important decision you will make is your wedding photographer.
After the bouquet is tossed, the food eaten, and the cake cut, your wedding album is what remains as a record of those special details. Make sure you choose a photographer that knows how important those things are to you, and can capture them in a meaningful way.
Gallery
Click/tap to view larger
About Watermark and our wedding photographer Leah
Hi there, my name is Leah and I am so excited to get to know you! Watermark Photography Studios has been serving the Oconee and Athens-Clarke county area for over 10 years! We have all of your photography needs covered, including, but not limited to, school photography and yearbook photos, family photos, graduation and senior sessions, newborns, lifestyle, professional headshots and now weddings and events! I am so excited to be part of the team and to show you how beautiful your love story can be! 
I have been a photographer since 2017 and I have discovered that I LOVE love. Capturing couples and their love stories feed my soul. Reach out to schedule a consultation and lets start telling your story!
"There is one thing the photograph must contain, the humanity of the moment."
"I couldn't of asked for a better day! Leah captured my wedding perfectly! The photos were beautiful and will be cherished forever. Thank you so much for making my day special!!"
Taylor and Dwight
Steven and I decided to do a shoot for our "Save the date". It was by far one of the most amazing experiences I have had. I was genuinely so very nervous for the event but Leah just made all my nerves go away! Truly loved my experience and I know Steven did too. Thank you for our incredible shoot and time!!All reactions:11

Fabi and steven
I couldn't have picked a better person to photograph my wedding. Ever since I got the pictures back, I've looked at them dozens of times because I can't get over how beautiful all of the pictures turned out! Leah is an amazing photographer and I will recommend her to anyone and everyone! Thank you for capturing our special day
Savannah and Austin
With special all-inclusive 2023 Wedding Photography packages we can create a package that is perfect for you. Wedding packages begin at 1595. Click the button below to setup a wedding consultation and start telling your story!