Paige p. photography Senior squad
Are you ready Class of 2021?!
SQUAD
DETAILS
Are you interested in becoming the face of Paige P. for the class of 2021? Senior Squad girls are free-spirited, adventurous junior girls (class of 2021) who want to get their senior portraits done by us but also want to represent us during their senior year.  Over the course of the year you'll be part of creative photoshoots that take on the spirit and energy of Paige P. and her brand.  Take a look HERE for behind the scenes.
Want to know more? Keep going...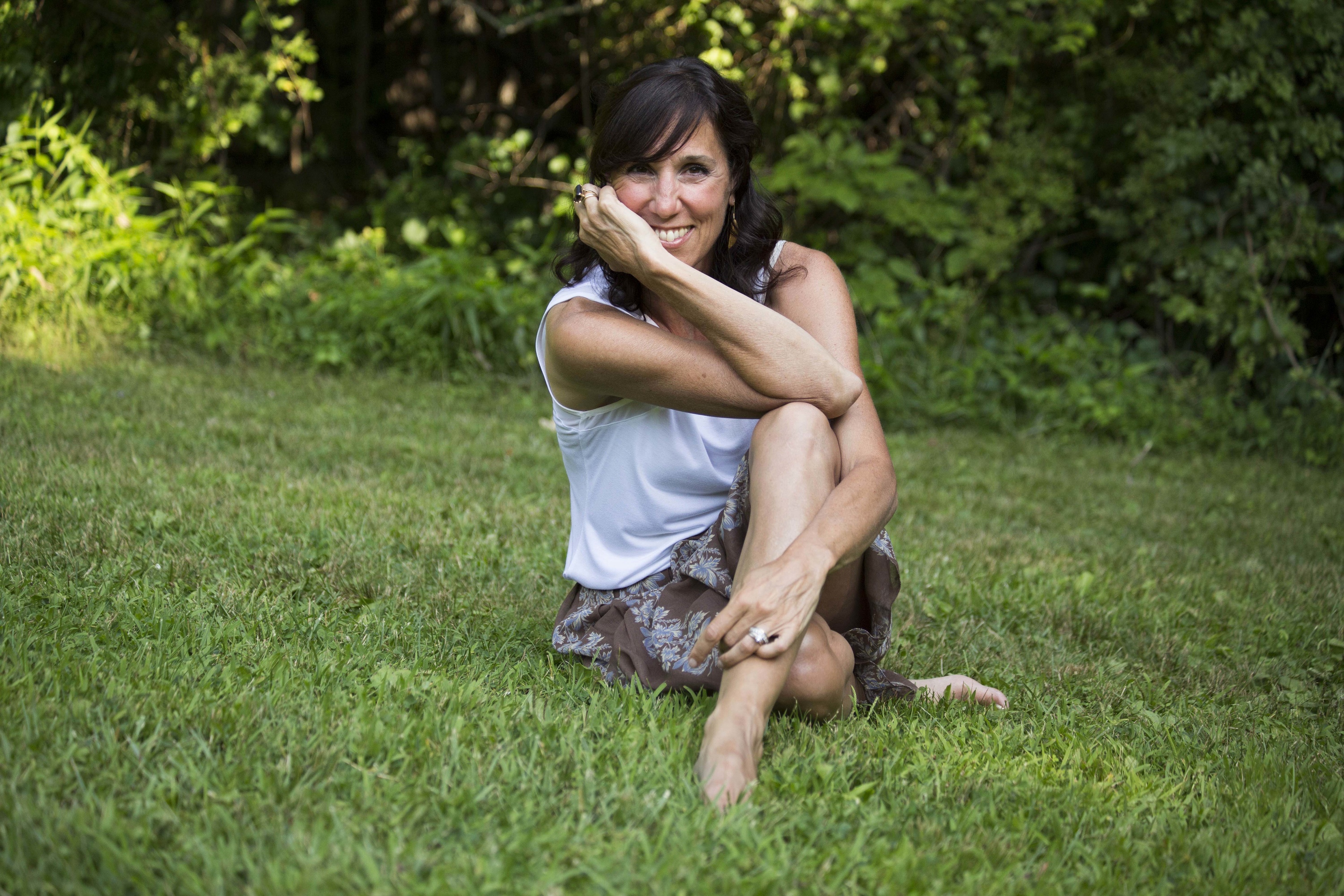 What the girls are saying...
I love how much you love to laugh and have a good time with us, making it such a great experience. -Carlie

I'm so happy I did this for Giovanna, I know she loves the shoots and photos. It's an awesome experience! -Nicoletta

Paige has given me beautiful pictures of my daughters and both have loved this experience. I can't say enough wonderful things about Paige!  -Lisa

It's such a shame if you don't do this HONESTLY, I'll never forget the experience. -Christina
Gallery
click/tap to view bigger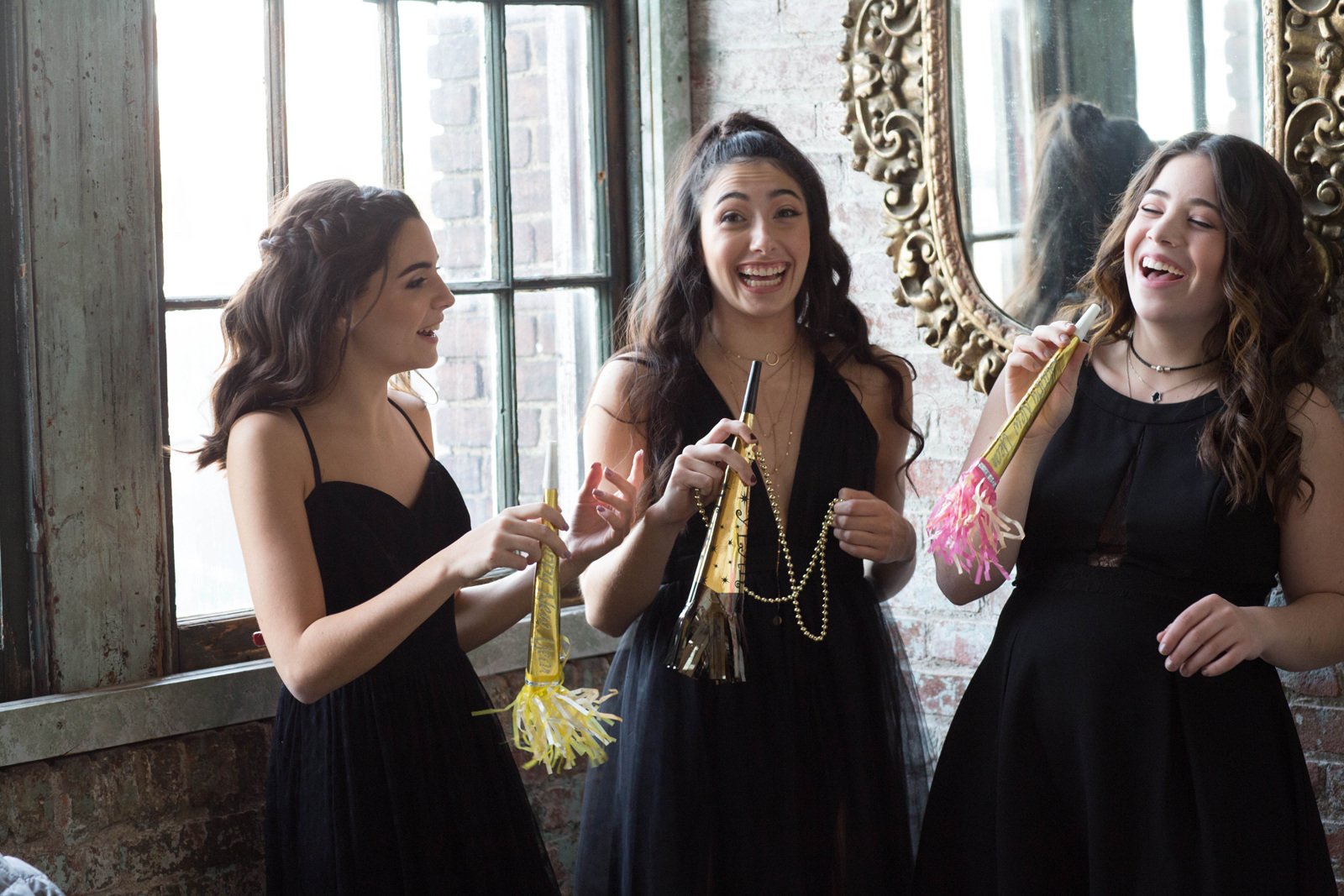 amaaaazing! 
Yes, I want in! Now what?
Paige P. Senior Squad is by invitation only. You must complete an application. Once your application has been accepted, at the end of February, I will then send you and your parent a selection of dates for an informational meeting in March that must be attended by you and your parent.  All details will be thoroughly discussed at the meeting including the cost and all perks including images and photoshoots. Ready to have the year of your life?


Application