The Details
PRINTED ART SHOWS YOU ARE LOVED
There's nothing like feeling the heft of a bound album, and watching your kids grow with every turn of the page. Or the joy of walking into a room immediately greeted by your loved ones beautiful, happy faces on your wall every single morning. Studies have even shown that displayed portraits give your children a sense of belonging and feeling cherished, which in turn boosts their self-esteem.

We're thinking of the long run; of your legacy. We create a record of your family history - portraits that your children subsequent generations are able to confidently keep, touch and look at for years because they are created with love by master craftsmen using the finest, archival-grade materials. We want to show you the beauty of investing in real, tangible portrait art. 
Interested in booking a session? Our first step is an in-person consultation, where we will design your portrait session with your display goals in mind. 
We'll be there to answer any questions, go over logistics and wardrobe, plus you can see and feel our amazing heirloom products. 
Get In Touch
Newborn Sessions & Baby Steps Plans
Newborn Session Fees
$225 for an in-studio posed session with props

$200 for an in-home lifestyle session, no posing or props

$350 for an in-home posed session with props
Session fees cover photography & planning and do NOT include any digital files or products. 
Our popular Baby Steps milestones plans have several options, starting at $600 for a "Belly to Baby" plan. You're always welcome to customize your Baby Steps plan - I'd love to sit and chat with you to create your dream plan. 
Not needing a milestones plan or a newborn session? 
Studio Session $125

On-location Session $200

.  Saturday appointments are available on a limited basis as we reserve those for out of town clientele. 

Not in the 757? We travel - contact us for information! Your session fee covers our time with you designing your session, photographing your session, and revealing and proofing your images. Session fees do NOT include products or digital files. 
Props & Digital Backgrounds
In our portfolio, you'll see some very ornate, flowery images - those are digital composites! My actual setup is very simple and neutral so that I can choose an image or two for these fancy Artisan Edits. These were a huge hit last year - if you have a color or flower you love, let me know so I can search for the perfect match. There are gender neutral designs, as well  Prior to your session, I will email you an extensive questionnaire where we compile your color and posing preferences. 
Props & Outfits
Studio newborn sessions give us the most variety. I have access to a lovely Virginia Beach studio with a dedicated newborn room full of props and lots of wraps to supplement my own stash. 

For parents who choose an in-home posed session, I travel light with a small arsenal of neutral toned blankets and wraps and maybe a basket or crate. 
CLICK HERE for our currently available props, blankets and digital backdrops!
Years pass so quickly, let DCPG stop time for you. See what we can create for you...
click/tap to view bigger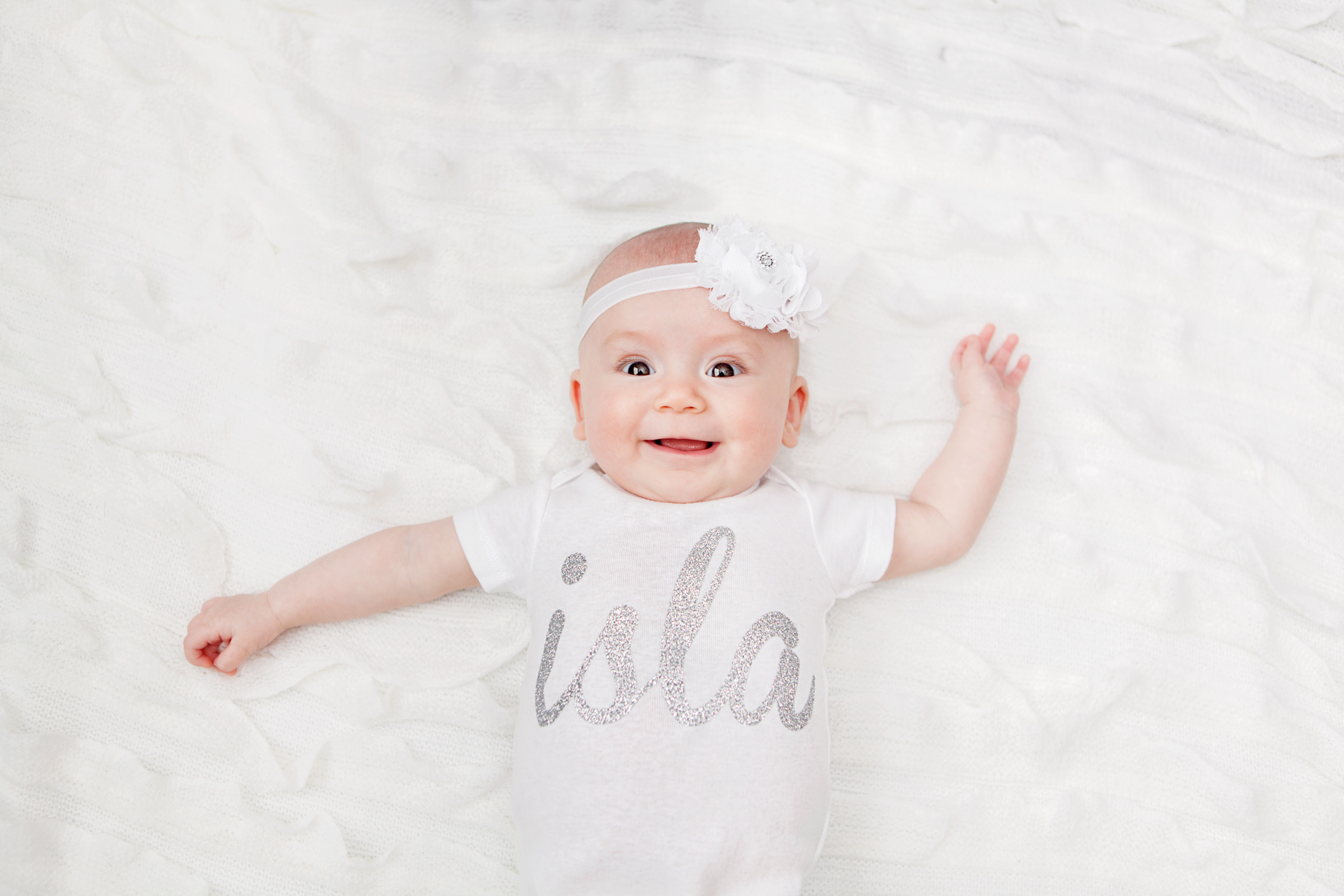 Featured Products
We offer many beautiful heirloom products to display your images on your walls and tables. Most products start at $300; contact us for quotes. 
Wall Art
If you're looking for a showstopper piece - a large canvas wrap is the way to go. Handcrafted in Washington state by a 50-year-old company, these canvases are museum-grade and built to last for years.  These canvases arrive ready-to-hang and can be created in almost every size imaginable, so they are perfect to fill up any wall. 
Luxury Album
If you love all your portraits and must have them, the luxury album is the most beautiful way to do so! Your custom designed flushmount album is crafted by hand with archival materials. This classic heirloom features thick, layflat pages printed on photographic paper with a choice of genuine leathers, linens, or silk fabric covers. We can also deboss your names on the cover for further personalization and cut a cameo window to feature your favorite image on the front. 
11 x 14" Portrait Box
A lovely alternative to an album, this luxe European-made portrait box features your favorite ten 8x12" prints white matted to a final size of 11x14".  We can always add more portraits from future sessions to this box! The surface and matching USB thumbdrive can be laser engraved for ultimate customization. These prints can be rotated and displayed on an easel or eventually hung in a frame. The portrait box is also available in 8x10" mats with 5x7" prints inside.
Matted Folio Displays
For table display, we slip a deep matte print into this matted folio display.  Ranging from two to four prints in various sizes, this is a beautifully simple way to display complementary prints.  If you'd like to show off more prints than the folios allow, we also have matted albums.  These folios are made by the same company that creates our albums, so you could match fabrics for a full table display suite. 
Heirloom Product Gallery
click/tap to view bigger