Kansas Besties
Teenage years are hard, but besties make them better!!!  
CREATIVE. STYLISH. AWARD-WINNING.
Your teen is growing up!!  This is your chance to capture these precious years and let them be the star!  
Kansas Besties is a new experience YP is creating  to focus on your teen.  Let me help make those awkward years something they will cherish for years to come.  Lets show their confidence and spirit.  This adventure allows them to relax with their friends and enjoy the spot light.   
Gallery
Click/tap to view larger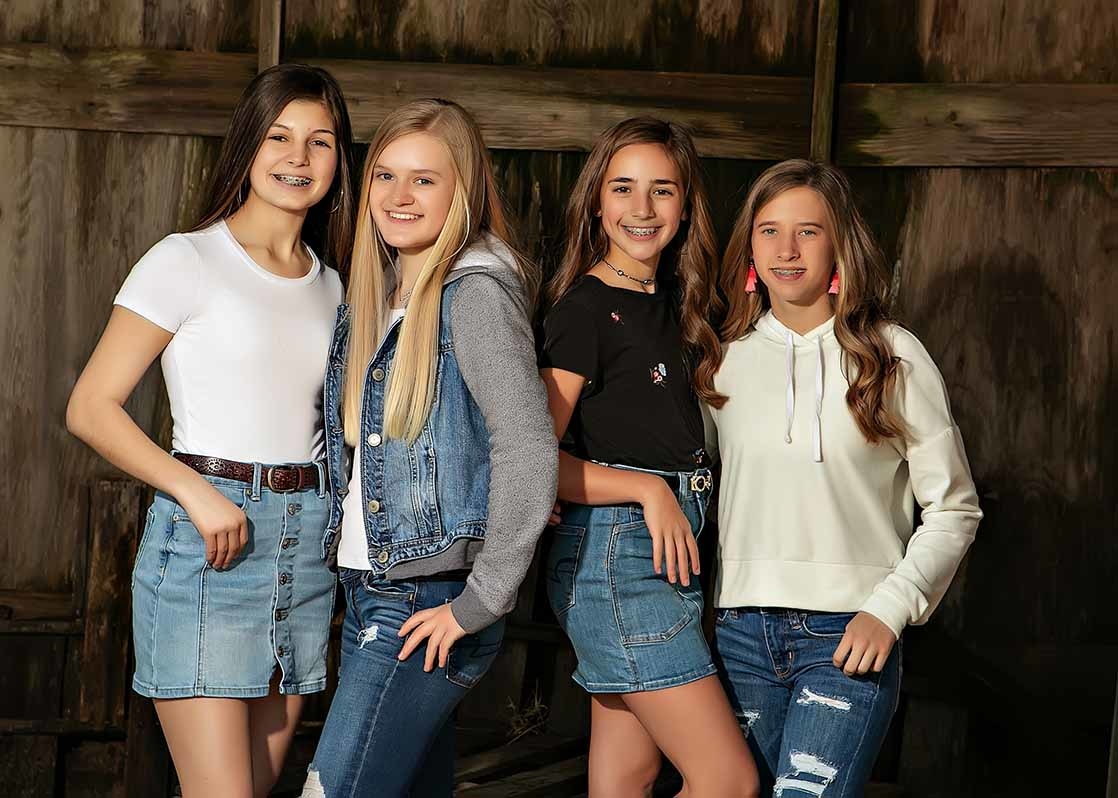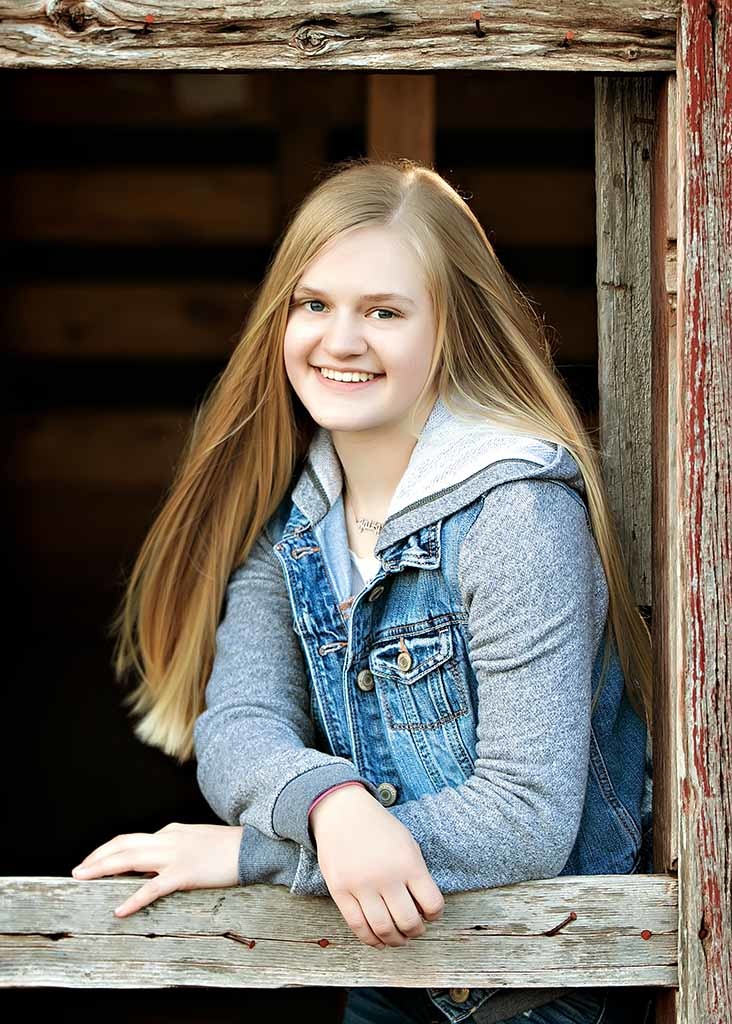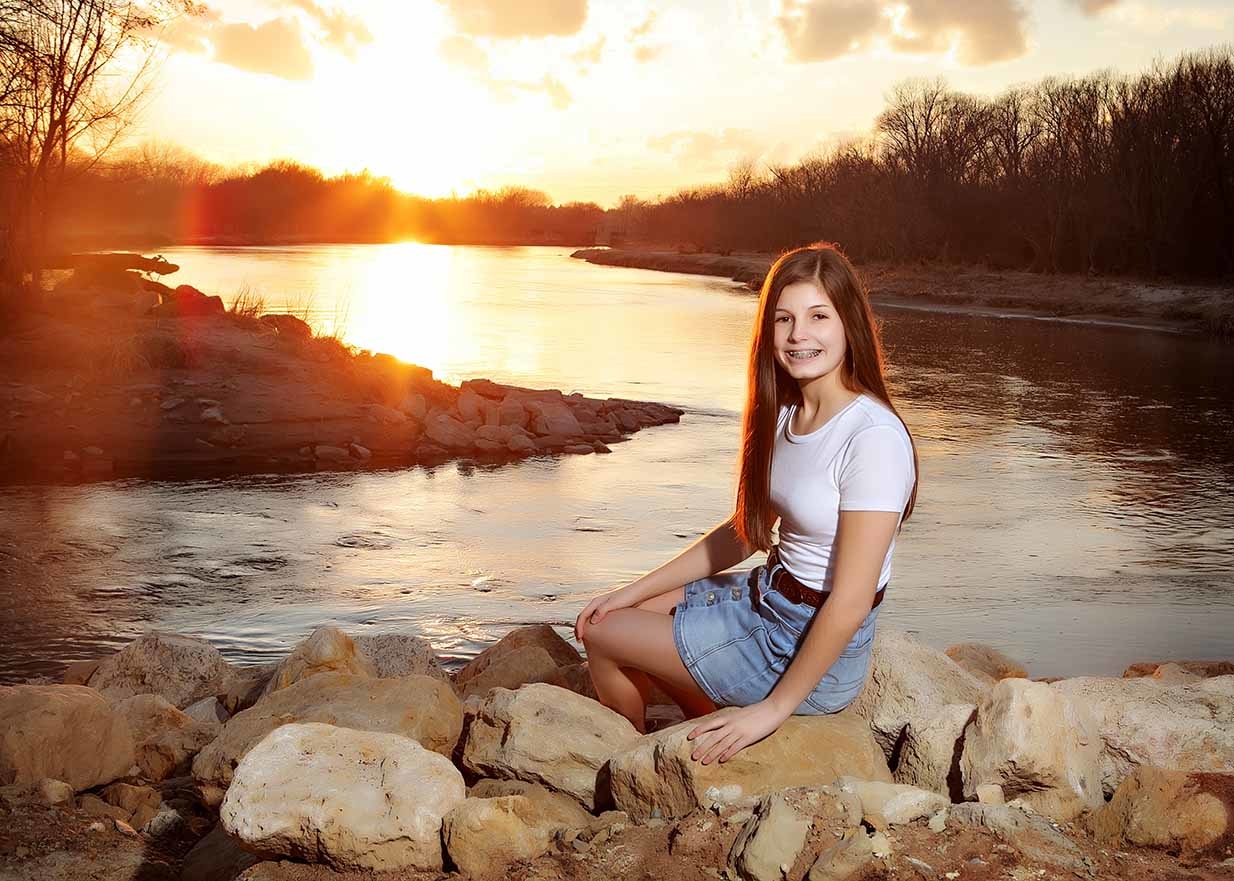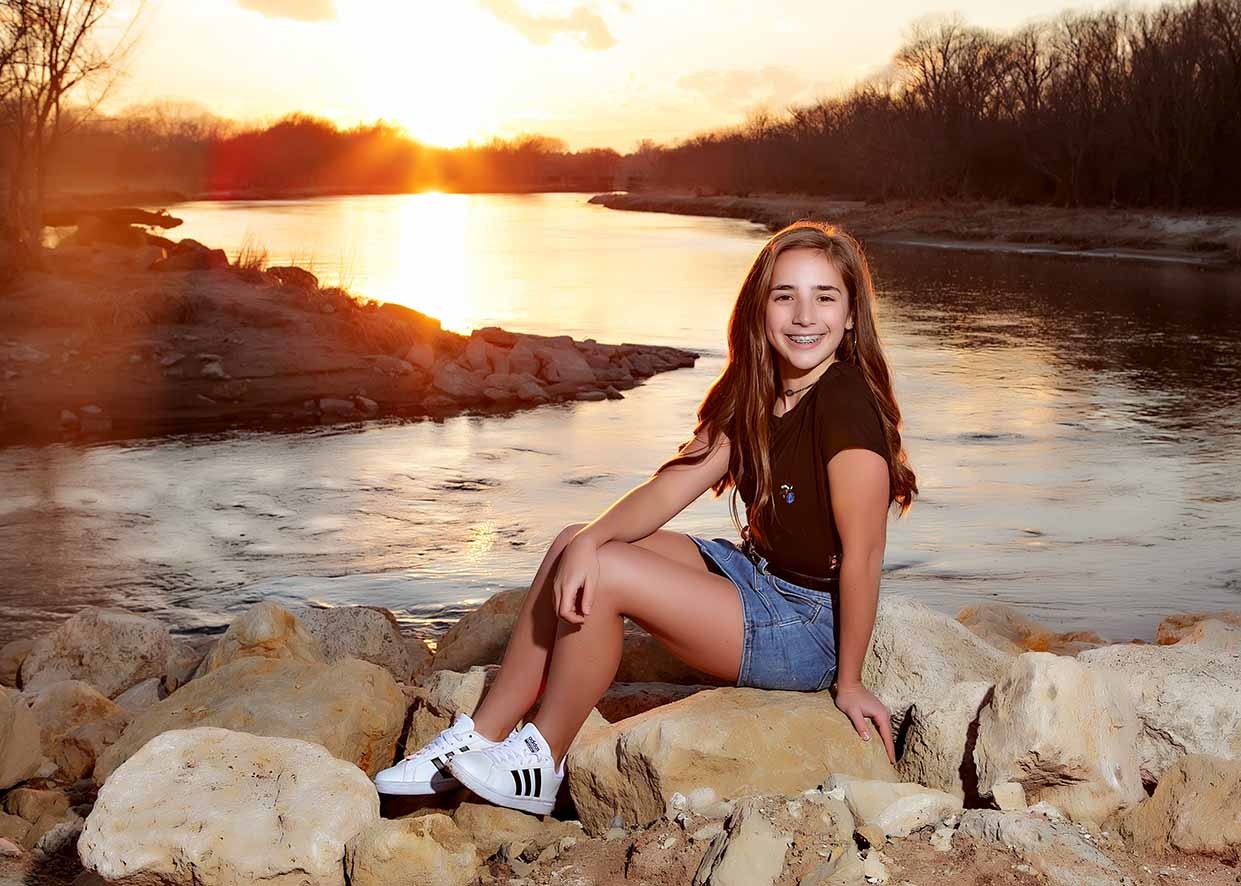 Your Adventure
Let's create an adventure that your teen will remember!  Whether they want to take the day to dress up and feel like queens or the day to explore the family farm the possibilities are endless!  We can customize the experience to their imagination.  Experiences are the new thing so lets make memories!  

This group of girls have fun together all the time, but this photo shoot was one of the best!! They prepared for many days coordinating outfits and hair, but the fun they had during the shoot was the best. I just stood back and watched as they laughed and posed. York does such a great job with every age group, but these "kansas besties" definitely had a "fun" photo shoot because of her. Their personalities are all so different, and she captured each of them. Such fun! Thanks York!
Angie
Having York Photography take our pictures was a blast! My friends and I enjoy doing stuff like this together.  I would definitely do this again! 
Lexee
This experience with York was something we don't get to do every often. It was an adventure none of us will forget!

Erin
"We didn't realize we were making memories we just knew we were having fun!"
Schedule a Consultation Today!
With Kansas Besties specials stating at $100.00, we have something for everyone. Use the button below setup a besties consultation, and we will send you a credit for a free gallery app for your phone.  
I am a portrait artist, specializing in seniors, weddings & family sessions. Serving the greater Wichita area. Outside of photography, I'm a mom of four amazing kiddos, a wife and a introvert, however my superpowers revel themselves when my camera is in my hand.