It's the most wonderful time of the year
Win $100 Towards a Christmas Mini-Session
CREATIVE & MAGICAL
A Christmas Photo Experience
HERE IS YOUR CHANCE TO WIN $ 100 TOWARDS A CHRISTMAS MINI-SESSION
CLICK BELOW TO ENTER!
ALL ENTRIES MUST BE RECEIVED BY DECEMBER 4, 2019. 
The WINNERS WILL BE ANNOUNCED IN A VIP FACEBOOK GROUP ON DECEMBER 6, 2019.
Three lucky families will win $100 towards a Christmas Mini-Session! Your child will remember and treasure this fun experience!
Christmas Mini-Sessions will take place between December 7 - December 17.
Gallery
Click/tap to view larger
Your Photographer
Hi, I'm Kirsty 
I am a lifestyle photographer based in Perth. I specialise in family, maternity and newborn photography.
I am easy going and love for my families and children I photograph to have fun. 
I love Christmas Mini-Sessions for little ones as they are a short, sweet and fun way to celebrate the festive season in a magical way.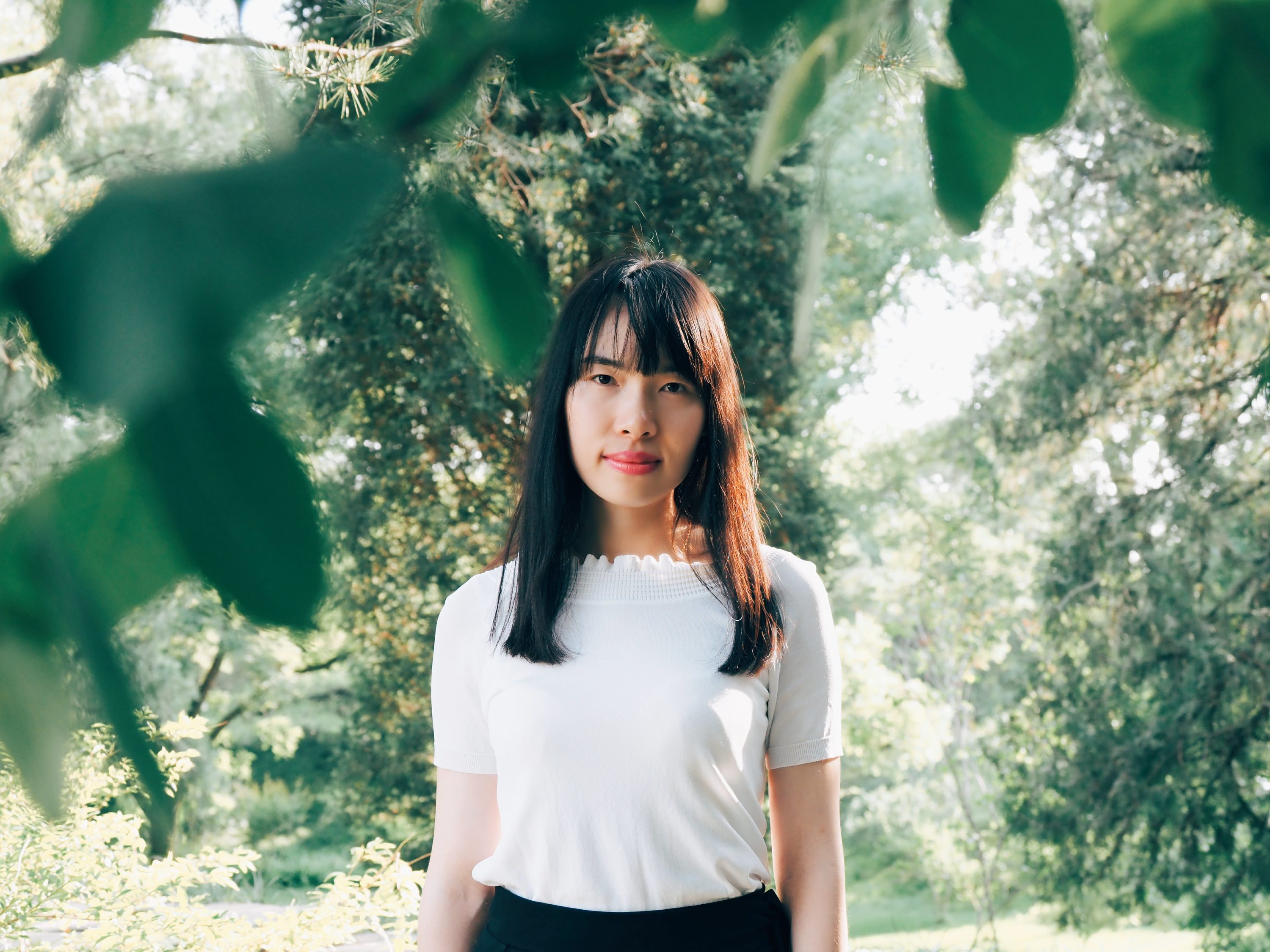 "Seeing is believing, but sometimes the most real things n the world are the things we can't see" - The Polar Express
"What an awesome experience. The shoot was fun and interactive, with Kirsty doing an amazing job keeping both our daughter and furbaby entertained 
We were looking to get some beautiful photos for our family for Christmas and could not have been happier with the results. "
Jen & Al - Perth
"I cant thank Kirsty enough for our recent mini Christmas photoshoot. 
I absolutely loved all the photos, and for some one who hates having her photo taken, this session felt so natural and I was so relaxed I didn't even notice the camera.  
The images are absolutely gorgeous and captured precious moments. 
Kirsty is absolutely amazing with children and bringing out their personalities, but also made me feel confident enough to have my photo taken and now I have beautiful moments I want to share with everyone"
Simone Wenman - Perth